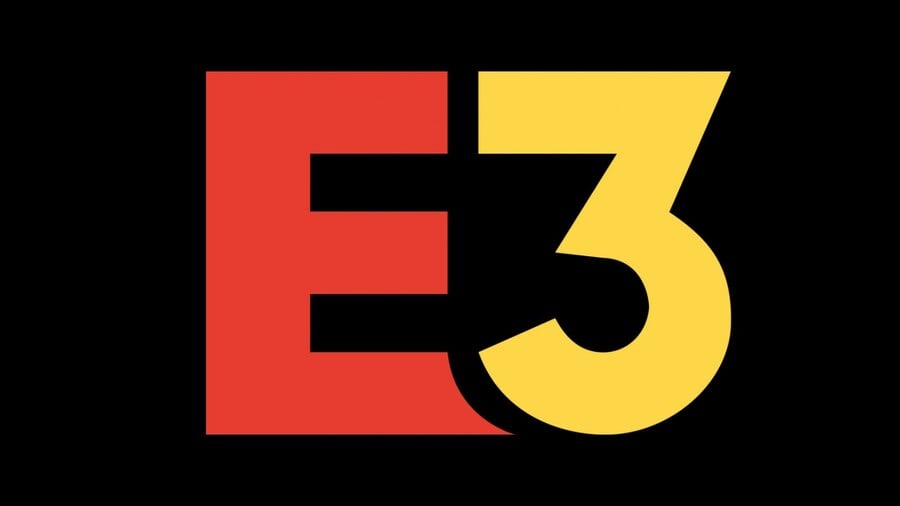 2020 saw E3 disappear completely, breaking our impressive five-year streak of hosting an annual E3 community quiz here on Push Square. But in case you haven't heard, E3 is back for 2021 — and so is our quiz!
We've got 20 yes or no questions lined up below, and we kindly ask you to help us predict E3 2021. Just for the record, E3 officially begins on Saturday, the 12th June, and ends on Tuesday, the 15th June. All of these questions refer to that period of three days.
(For a full E3 2021 timetable, be sure to check out our guide on the matter: E3 2021 Timetable.)
Back in 2019, when we last enjoyed an E3 quiz, you lot predicted 13/20 questions correctly. Not a bad score, but we're sure that you can do better this time around.
So, without further ado, crack on with our E3 2021 quiz, and feel free to discuss your predictions in the comments section below.
Good luck!
---
Question 1: Sony is avoiding E3 again this year, but we're still going to see plenty of games that are coming to PlayStation platforms. The Xbox showcase may or may not host a number of third party titles.
---
Question 2: Beyond Good and Evil 2 has been missing in action for ages now, and its future is fairly uncertain — at least from the outside looking in.
---
Question 3: Final Fantasy XVI was announced during Sony's big PS5 event last year. It's tough to say whether more footage will be saved for PlayStation's next show, or whether it'll go big at E3 — or both!
---
Question 4: According to insider reports last year, Final Fantasy XVI is closer to release than we think, having been in development for around four years or so.
---
Question 5: Capcom has outlined its E3 showcase, promising updates on games that have already been announced. But will there be more to the Japanese publisher's event than meets the eye?
---
Question 6: Cyberpunk 2077 has been in desperate need of positive press since its launch last year. If CD Projekt Red has anything to announce — updates, DLC, a release date for the PS5 version — E3 would make a good stage.
---
Question 7: We already know that Assassin's Creed Valhalla will be part of Ubisoft Forward, but a lot of rumours surrounding the future of the series have been swirling.
---
Question 8: Heavy rumours of a brand new Final Fantasy title have been in circulation for a few weeks now, but do you have faith in them?
---
Question 9: With no Sony at E3 2021, some fans are expecting the Japanese giant to announce its own upcoming press conference.
---
Question 10: Remember Rabbids? Those dumb Ubisoft mascots? It's been a while since we saw one in the wild...
---
Question 11: We've seen very, very little of action RPG Babylon's Fall up until this point, but it's going to return during Square Enix's E3 event.
---
Question 12: Heavily rumoured to be in development, a sequel to Dragon's Dogma would be a huge announcement for Capcom, and fans of the original game.
---
Question 13: Sorry, we know it might be painful, but it's tradition that we ask about the potential future of Sam Fisher.
---
Question 14: What's Lara Croft up to these days? We know that a new Tomb Raider game is in development, but perhaps it's too early to actually show it off.
---
Question 15: You can get a pet crocodile (or is it an alligator?) in Far Cry 6. That's all you need to know.
---
Question 16: Spider-Man is still meant to be coming to Marvel's Avengers at some point, and the game's going to get an update at Square Enix's E3 event.
---
Question 17: Recently rated for a PlayStation release in South Korea, indie darling Hades will make the jump eventually. But is E3 the right time to finally announce it?
---
Question 18: It's unclear how involved Bandai Namco's E3 showcase will actually be, but maybe the publisher will surprise us.
---
Question 19: Gearbox just loves cringe-inducing lingo, and something tells us that it won't hold back during its dedicated E3 event.
---
Question 20: Again, Sony isn't a part of E3 this year, but that doesn't mean it has to stay silent.