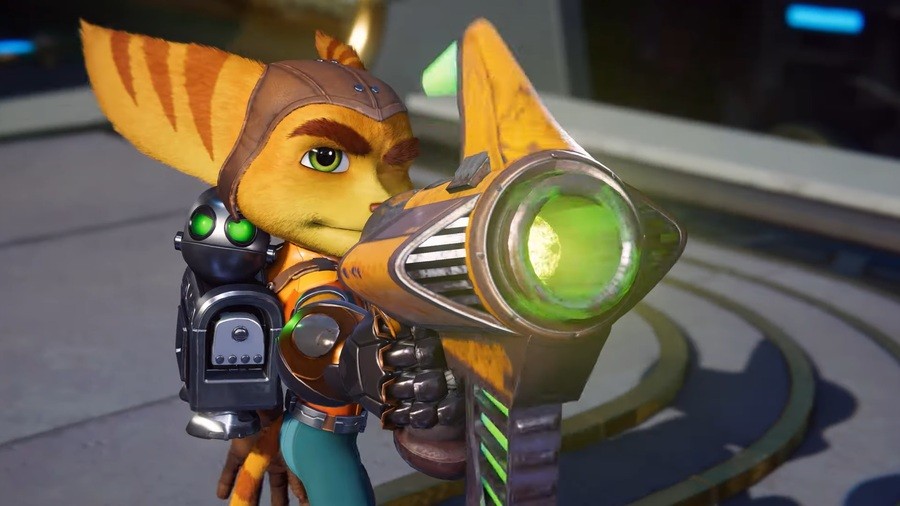 Ratchet & Clank: Rift Apart is the next major PlayStation 5 exclusive, and it's shaping up very nicely indeed. Insomniac Games must employ a bunch of witches and wizards, because it seems that every game they put out is a winner. We can't imagine Rift Apart will disappoint, and there's not long to wait. The colourful platformer comes to PS5 on 11th June, in just under a month's time.
The other good news is that the developer has just announced the game has gone gold, meaning the major work is done, and it's ready to roll.
Just a little detail we think is funny: the Trophy notification in the little clip above indicates that going gold is a bronze achievement. Some games give you a bronze Trophy for just starting them up. At least award yourselves a gold fake Trophy, Insomniac.
Anyway, while work will likely continue on patches and updates, the bulk of the work has concluded, and we can all comfortably look forward to firing this up next month. Are you excited for Ratchet & Clank: Rift Apart? Tell us in the comments section below.
[source twitter.com]