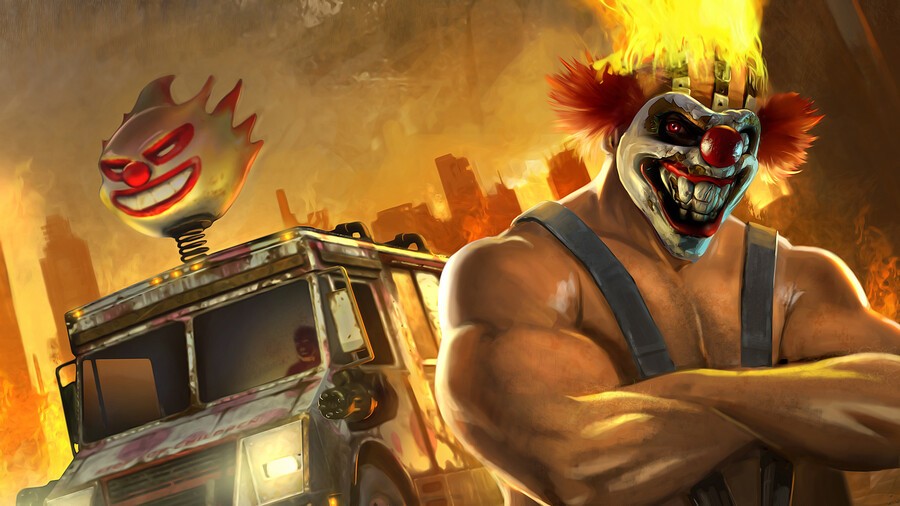 Twisted Metal is poised to make a comeback, as PlayStation Productions preps a television series based on the cult car combat series. But the game – especially for those who played PS1 in the 1990s in the United States – will always have a special place in PlayStation history, as proven by this conversation between the hosts of Good Morning Football.
In the video, Peter Schrager and his co-hosts are asked about their favourite video game, and it prompts an excitable 45 seconds of reminiscing. Kay Adams quickly refers to the "the fire", recalling antihero Sweet Tooth, of course. Kyle Brandt then interjects: "Twisted Metal was like an R-rated Mario Kart."
We wonder if the crew will be sitting down to tune into the aforementioned show, which is being described as an "action comedy" involving a courier who must traverse an apocalyptic wasteland to deliver a mysterious package. We sincerely hope there's life in the franchise yet – if only because it's clear Schrager would be down for a PS5 version.
[source twitter.com]