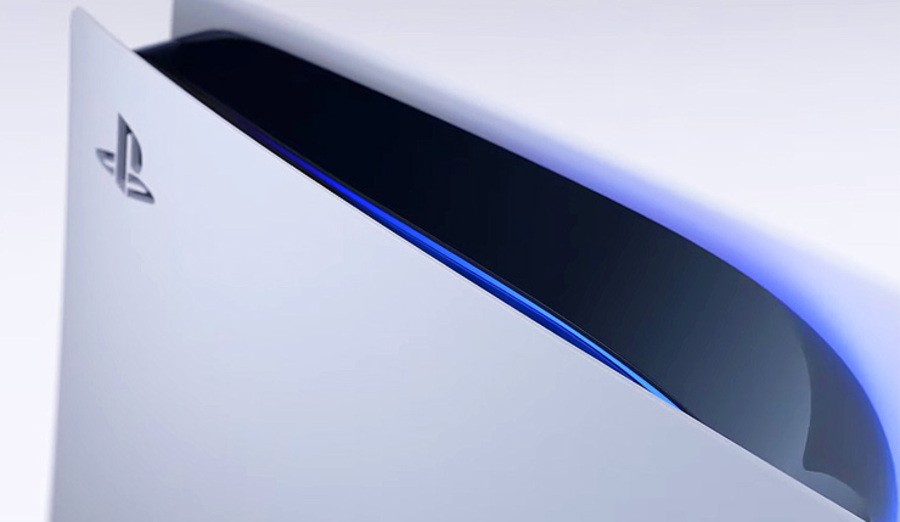 The ongoing semiconductor shortage is unlikely to be resolved any time soon, but Sony had hinted that one solution to PlayStation 5's stock shortages could be to "change the design" of the next-gen device. Specifically, it's referring to the internal components of the console here, and a new report published by Digitimes suggests a hardware redesign will enter production next year.
The website claims that Taiwanese juggernaut TSMC will begin manufacturing a "new semi-customised" 6nm chip for the system starting in 2022, which would replace the existing 7nm chip used in the console right now. It's unlikely that this will result in a change to the external appearance of the appliance, although there may be additional benefits such as more economic power draw.
Sony made some subtle changes to the PS4 fairly quickly after launch, improving its efficiency and reducing its weight, although the design remained the same outside of a glossy panel, which was replaced by a matte plastic panel. It wasn't until the release of the PS4 Slim and PS4 Pro that the appearance of the console was changed.
In this case, the Japanese giant is likely looking to both cut costs and also increase production, with the semiconductor shortage affecting all electronics manufacturers. The company has said that its primary goal is to outsell the PS4's second year sales of 14.8 million, but it'll need to substantially increase supply if it hopes to come anywhere near that number.
[source digitimes.com, via twitter.com, videogameschronicle.com]