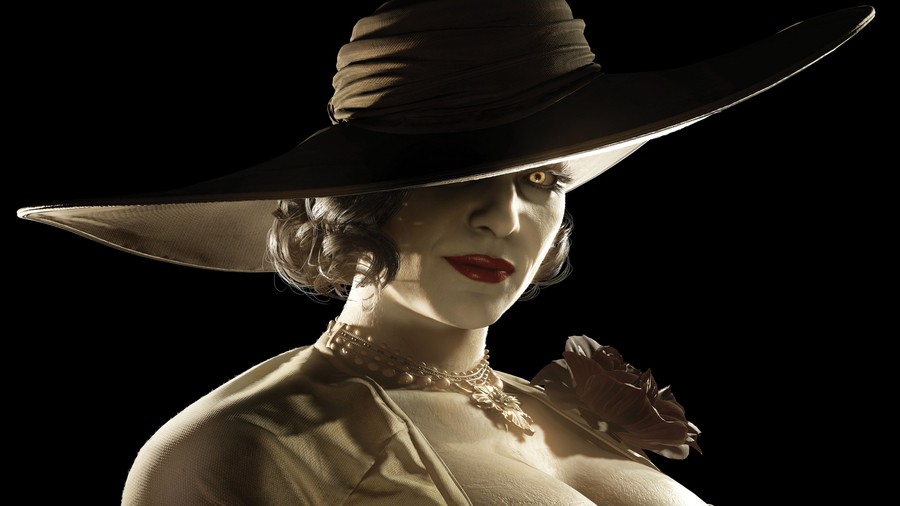 What time is the Resident Evil Showcase? Capcom is gearing up for another Resident Evil Showcase, bringing us another glimpse at Resident Evil Village ahead of its release next month. If you're looking for all the details on this imminent event, don't worry. In this quick guide, we've compiled everything you need to know about the show, including dates, times, where you can watch, and what to expect.
When Is the Resident Evil Showcase?
What time does the Resident Evil Showcase start? Below, you can find all the dates and times for each region, so you'll know when the event gets up and running.
Thursday 15th April 2021

North America: 3pm PDT / 4pm MDT / 5pm CDT / 6pm EDT
UK/Ire: 11pm BST
Europe: 12am CEST / 1am EEST
Asia/Oceania: 7am JST / 6am AWST / 8am AEST
Note: for those based in Europe, Asia, and Oceania, the show takes place during the early hours of Friday 16th April.
Where Can You Watch the Resident Evil Showcase?
The Resident Evil Showcase will be streamed live from Capcom's YouTube and Twitch channels. PlayStation is also showing the event on its own YouTube channel. We'll be hosting the Showcase right here on Push Square too, so you can watch along with us. If you don't catch the event live, don't worry — we'll cover all the relevant news as soon as possible.
How Long Will the Resident Evil Showcase Be?
The previous Resident Evil Showcase was approximately 20 minutes long. Capcom hasn't confirmed a run time for this one, but we'd guess it'll be no longer than 30 minutes.
What Will Be Shown in the Resident Evil Showcase?
This event will be predominantly about Resident Evil Village. Capcom has confirmed we'll be seeing a new trailer and gameplay footage of the upcoming game, as well as "a few other surprises". We're speculating here, but we think it's highly likely that a second playable demo will emerge on PlayStation Store shortly after the show is done. We will also probably see a little more about multiplayer off-shoot Resident Evil Re:Verse.
---
So, that's pretty much all we know about Resident Evil Showcase number two. Are you excited to check out more Resi goodness? Discuss in the comments section below.