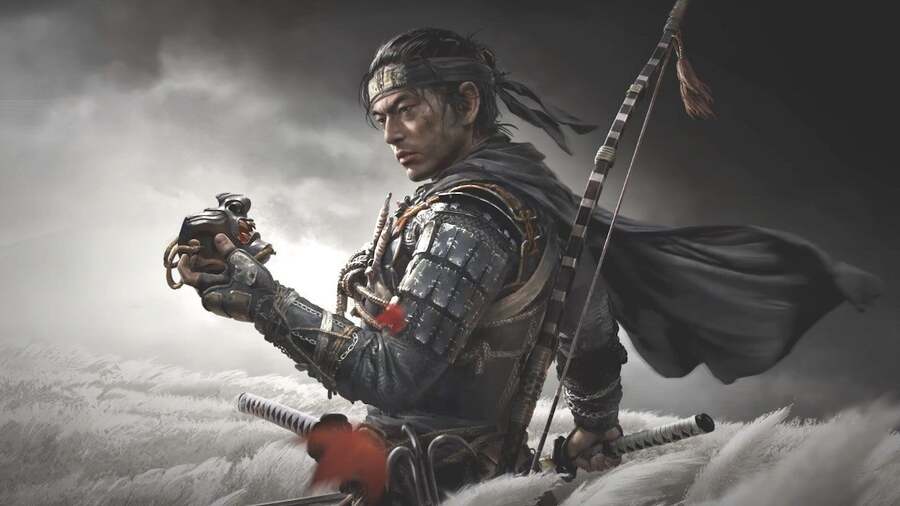 Between its Japanese development arm ForwardWorks and failed initiatives like PlayStation Mobile, there's no question Sony has been looking for ways to leverage its biggest brands on mobile for some time. Now it looks like it's in the early stages of establishing a new department within its PlayStation Studios infrastructure, with a focus on converting its key franchises to smartphones.
A job listing for a Head of Mobile role, situated at the company's headquarters in San Mateo, states that candidates will "own and develop the mobile games strategy for PlayStation Studios and help build a foundation for future growth opportunities". It continues: "You will lead all aspects of the expansion of our game development from consoles and PCs to mobile and live services with a focus on successfully adapting PlayStation's most popular franchises for mobile."
It sounds like this is in the very early stages, as it notes that potential recruits will "be responsible for building and scaling a team of mobile leaders and will serve as the head of this new business unit within PlayStation Studios". So it's something that, with the right personnel, the company is looking to get off the ground at the moment – in fact, the job posting refers to the development of a mobile product roadmap within a "three-to-five year timeframe".
Of course, this is the natural next step for the organisation. PlayStation Productions, the company's new film and television division, has been established to adapt key IP like The Last of Us and Ghost of Tsushima, so getting those series on mobile seems like a smart move. Presumably these projects will be designed to align with new console releases and the rollout of movies and TV shows.
It'll be interesting to see how it eventually adapts some of its franchises to smartphones. We've seen, in the past, titles like LittleBigPlanet get mobile spin-offs such as Run Sackboy Run, but we're not sure a Twisted Metal match-three would be all that compelling. It'll be a tough job for whoever takes the role – but a potentially fun and extremely rewarding one, nonetheless.
[source boards.greenhouse.io]