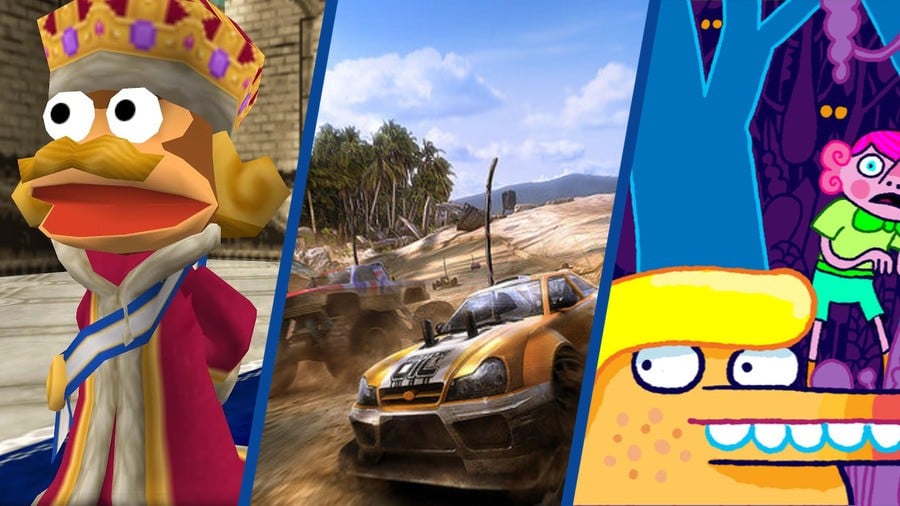 By now, you've likely seen Sony's plan to close down the PlayStation 3 and Vita stores this Summer. We had our suspicions for some time — after last year's redesigned PSN web store dropped both sets of games — and news officially came through earlier this month. You can still re-download games from your existing libraries, but for the PS Vita, you've got until 27th August to buy anything new.
Though Sony has long neglected the PS Vita, there remains a dedicated fanbase for it, and Vita games are still releasing nearly 10 years later. It may have lacked a UMD disc drive, but was digitally backwards compatible with the PSP, meaning we'll lose access to two generations of handheld titles in one go.
In similar fashion to our PS3 list, we're highlighting some of the best digital-only handheld games before they permanently disappear. Like before, this excludes anything with a PS4/PS5 re-release - PS One Classics are also exempt - but mentions those without a Western release. With four months to go until this mass delisting, here's 10 notable games we'd recommend checking out.
---
And that's our roundup. Like with our PS3 list, there's only so many games we could add here, but there's plenty more which deserve honourable mentions, including: Patchwork Heroes, Everyday Shooter, Corpse Party, Oreshika: Tainted Bloodlines, The 2D Adventures of Rotating Octopus Character, Gravity Crash Ultra, and TxK. If there's any you'll be picking up before August — or further games you believe we should've mentioned — let us know in the comments section below.