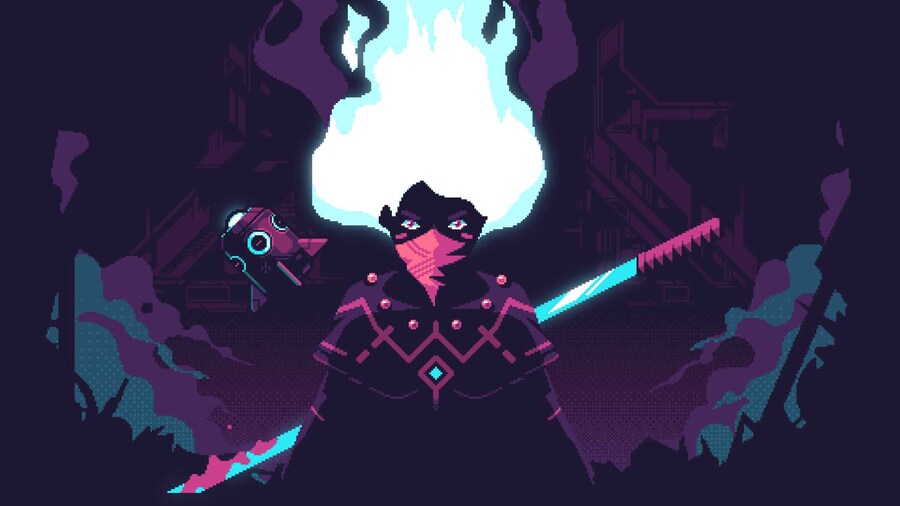 When it releases next month on 22nd April 2021, ScourgeBringer will become the final PlayStation Vita game to be made available digitally on the platform's storefront. That is before it is pulled just 128 days later as Sony closes the online shop. Director Thomas Altenburger confirmed the unwelcome news over on Twitter after having already stated just over a week ago that the title was the last one "to be approved and produced". ScourgeBringer will be made available physically on PS Vita and there's also a PS4 version planned for the same day so not all hope is lost for the 2D rogue-lite on Sony systems. But if you want to own it digitally on a portable device, you'll need to act fast.
To get a sense of how this affects Sony's legacy, just check out how many PS1 games will no longer be up for purchase after the PS3, PS Vita, and PSP online stores are pulled. Push Square editor Sammy Barker penned a reaction piece covering how it hurts to see PlayStation leave its history in the dust. Unfortunately, ScourgeBringer will very quickly become part of that dismissal.
Will you be buying the game on PS Vita within that 128-day window? Let us know in the comments below.
[source twitter.com]