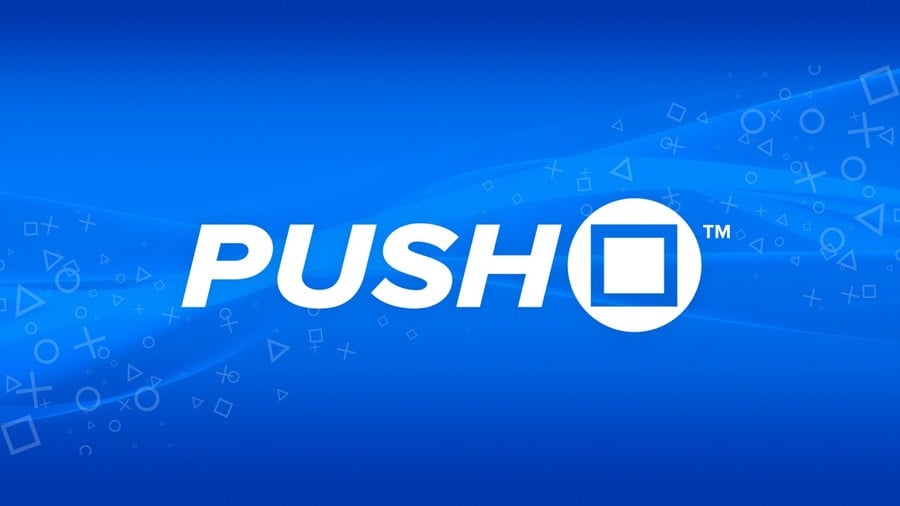 It's been a slow start, hasn't it? When you compare the first few weeks of 2021 to the excitement and speculation that came with the PlayStation 5 launch and the 10 months before it, the hand we've been dealt has been comparatively light. That's largely thanks to the ongoing coronavirus pandemic and the teething problems of a console's first full year on the market, so we're taking this opportunity to do a bit of reflecting. Following an internal chat among the editorial team, we want to know what content you would like to see from Push Square in the future.
During our chat, the four of us agreed on a number of points the site already does well. Those are:
Maybe you agree with those points, maybe you don't. That's okay either way, so we want you to take this Talking Point as a chance to share your feedback with us. If you agree with the six points above, what other content would you like the site to cover? Do you want to see more interviews with developers? Is there a certain genre you don't think we're providing enough coverage? Would you like the community to be involved more as a whole within articles?
We've also got a YouTube channel, where many of our reviews are adapted for video along with original content. Do you feel a connection between the main site and our YouTube page? What other video content would you like to see?
While we think we already do a fantastic job of covering the world of PlayStation and everything that comes with it, we are always looking to improve. There is no Push Square without you, the reader, visiting us on a daily basis. That's why we're asking for your feedback and suggestions as we continue to cover Sony's family of systems. All we ask is you remain realistic and respectful with your proposals. As much as we would love to be covering the reveal of a big first-party title from Sony each and every day, that simply isn't possible. We'll be down in the comments below, responding to your feedback and taking on board what you have to say.