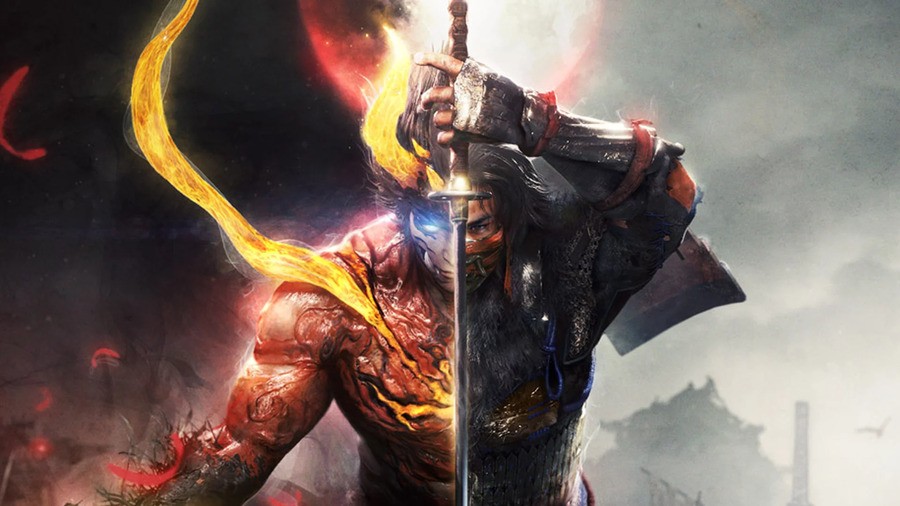 PlayStation 4 exclusive Nioh 2 has been available for exactly a week now, but that hasn't stopped Team Ninja from getting straight back to work and patching some of the game's minor problems. They're not issues which had any effect on our playthrough, something we chose to highlight in the glowing Push Square 8/10 review, although it appears we were luckier than others. Patch 1.05 is available to download on PS4 right now, bringing various fixes to the experience in the process.
The developer has posted a long list of updates the patch includes, so head on over to Twitter to check those out. They include adjustments which aid Proficiency gaining, buffs and nerfs to the health of certain enemies, and changed some of the recommended levels for certain missions.
Elsewhere, numerous bugs have been fixed across certain weapons, items, and levels, while "various other minor fixes" should improve the title as a whole. Has one of Nioh 2's previous problems that you encountered been fixed with patch 1.05? Celebrate in the comments below.
[source twitter.com]