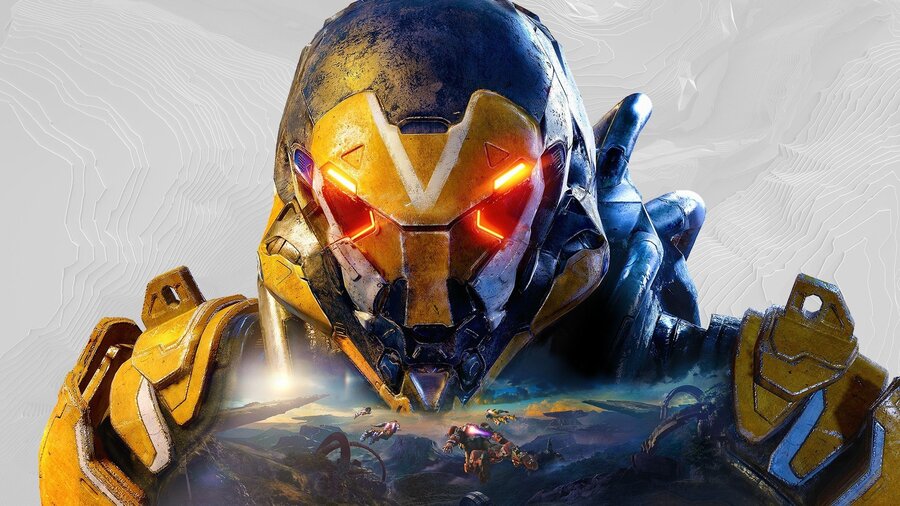 A big ANTHEM overhaul has been in the works at BioWare since at least early 2020, following the game's incredibly shaky launch back in February 2019. And now, it's apparently time for EA to step in and see whether it thinks that the project is still worth backing.
According to a new Bloomberg report, the publisher will, at some point this week, evaluate 'ANTHEM Next', and decide whether or not to cancel the whole thing. If ANTHEM Next meets EA's expectations, then it's supposedly prepared to expand BioWare's team. The pressure's on, to say the least.
What do you make of this? Would you like to see ANTHEM return? Maybe you think that the game should have been scrapped ages ago? Boost into the comments section below.
[source bloomberg.com]