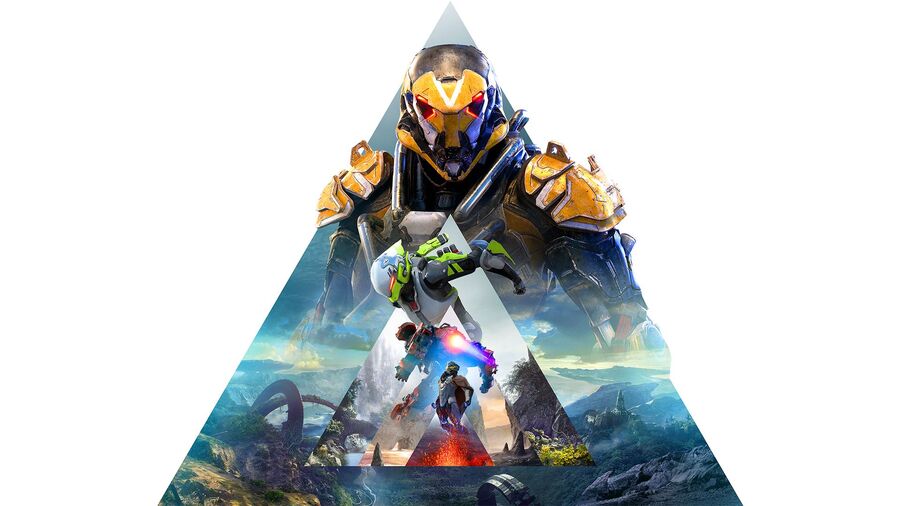 Back in February, ANTHEM developer BioWare revealed that an overhaul of the game was in the works. Touted as "a more substantial reinvention than an update or expansion" by general manager Casey Hudson, it's been months since we've heard anything more about ANTHEM's future.
The good news is that BioWare has broken the silence with a new blog post. The bad news is that the promised overhaul sounds like it's still a long, long way off. Studio director Christian Dailey writes: "The ANTHEM incubation team has kicked off and we are starting to validate our design hypotheses. Incubation is a term we use internally – it essentially means we are going back and experimenting/prototyping to improve on the areas where we believe we fell short and to leverage everything that you love currently about ANTHEM."
Dailey continues: "We are a small team – about 30-ish, earning our way forward as we set out to hit our first major milestone goals. Spoiler – this is going to be a longer process. And yes, the team is small but the whole point of this is to take our time and go back to the drawing board. And a small team gives us the agility a larger one can't afford."
Of course, the ongoing coronavirus situation won't have helped expedite the process, but at least we've got some news on how things are going. Dailey also notes that the team wants to stay in regular communication with ANTHEM's audience going forward. Hopefully it all works out.
Are you waiting to see whether ANTHEM makes a return? Suit up in the comments section below.
[source blog.bioware.com, via gamesradar.com]