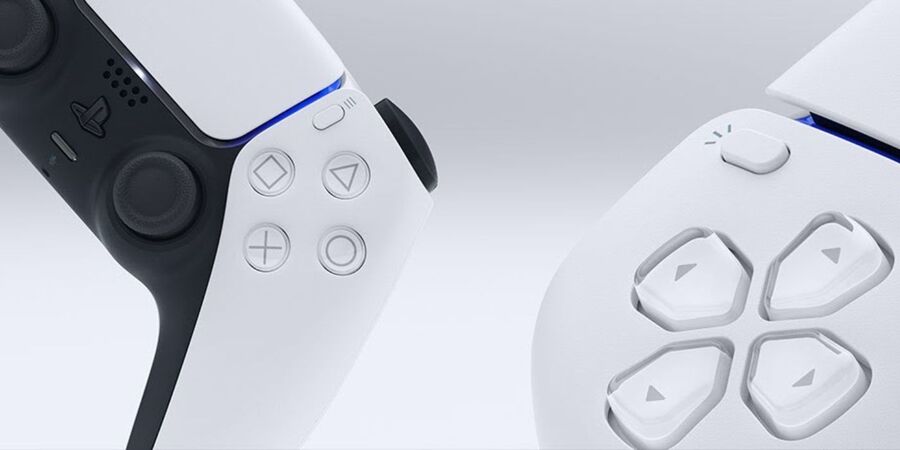 Sony was able to sell 4.5 million PlayStation 5 consoles in 2020, which more or less matched the total achieved by the PlayStation 4 over seven years ago. However, there's no question the Japanese giant could have sold more – but it's seriously struggling to meet demand instead. That's led to all kinds of issues in the retail sphere, with scalpers scooping up stock and driving up the resale market.
Unfortunately, this problem will persist for the foreseeable future. "It's difficult for us to increase production of the PS5 amid the shortage of semiconductors and other components," said chief financial officer Hiroki Totoki during the organisation's recent earnings call. "We have not been able to fully meet the high level of demand from customers [but] we continue to do everything in our power to ship as many units as possible to customers who are waiting for a PS5."
The firm's gaming division is doing extraordinarily well, with profits up almost 50 per cent year-over-year for the quarter that ended 31st December, 2020. This is despite the "strategic price point" of the PS5, which is making a small loss for each unit sold. Ordinarily, console manufacturers lose money at the beginning of a generation in order to profit towards the end, but the success of the PlayStation Store in particular has enabled Sony to reverse this trend.
Of course, these hardware shortages are a real headache for the company, as its ambition was always to transition players to the PS5 as fast as possible. Sony will have its work cut out this year both meeting demand and ensuring that content is on schedule, with many developers around the globe being forced to work from home due to the ongoing pandemic. It's an unprecedented set of circumstances; let's see how it copes.
[source arstechnica.com]