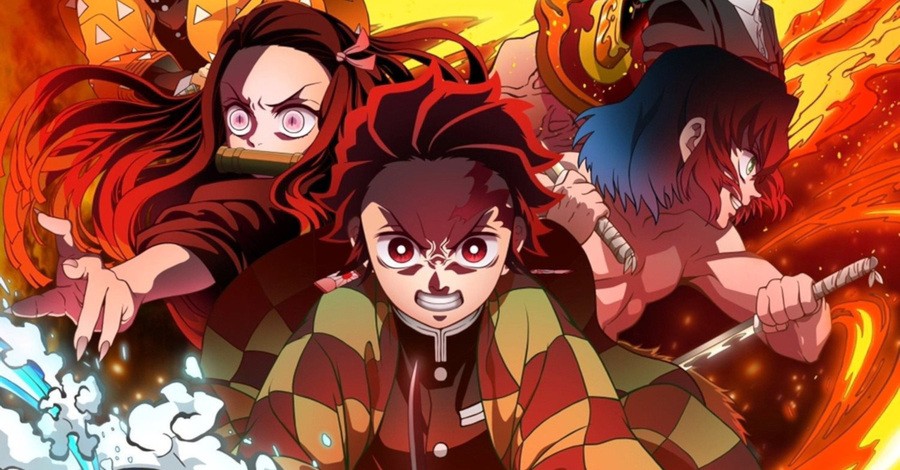 Sony may be known historically for its tech products like televisions and the Walkman, but the company has slowly been transitioning towards entertainment for years. And while its electronics business has been faring well recently – posting a ~$1.06 billion profit for the quarter ending 31st December – its focus on music, anime, and gaming are really beginning to bring home the bacon for the legendary Japanese firm.
In fact, the change in the organisation's fortunes has been so stark these past few years that it's now forecasting its highest ever profit for the fiscal year ending in March: ~$10 billion. Should it achieve the figure, it'd represent an 86 per cent upswing year-over-year, and shatter the company's previous record year, recorded in March 2019. This is all during a pandemic year, of course, although it's clear that coronavirus has had a positive impact on many aspects of its business.
While we've already written at length about the success of PlayStation in particular, it's worth noting that Sony Music also recorded its biggest revenue ever – and its second best operating profit of all-time. This has been accelerated by a rise in music streaming, but also the success of its anime brands, like Demon Slayer, which has taken Japan by storm. All in all, the company is in a very healthy place right now – a major change from those years of losses that it faced during the PlayStation 3 era.
[source sony.net, via resetera.com]