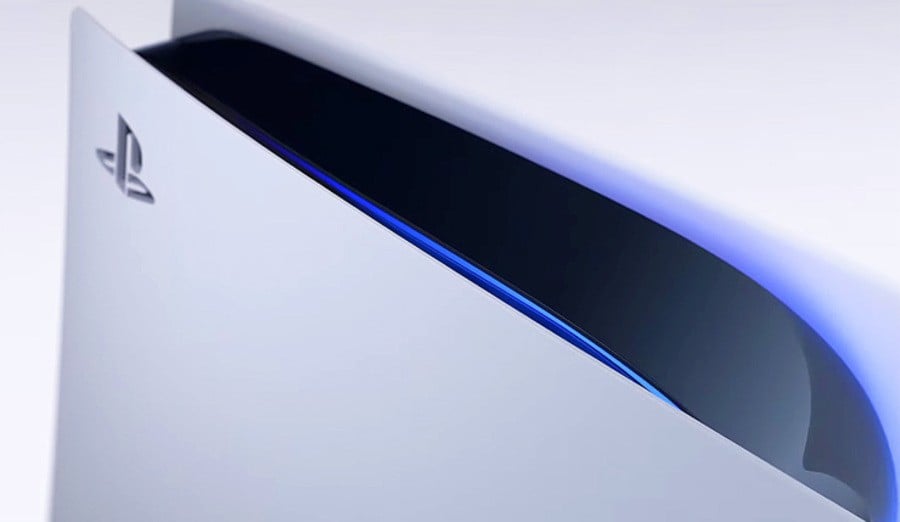 Microtransactions are extremely controversial in enthusiast gaming communities like Push Square, but Sony's financials show why they won't be going away. According to the Japanese giant's record-breaking report, 29 per cent of PlayStation's overall revenue was generated by DLC, expansion packs, and, yes, microtransactions. That number's up 47.1 per cent year-over-year, amounting to a total of $2.45 billion.
To put this into context, the company made more from microtransactions on the PS Store than combined physical and digital software sales. It's worth noting that the platform holder takes approximately 30 per cent of each transaction made through its storefront, so whether you're buying FIFA 21 Points or Fortnite V-Bucks, it's raking in the cash. In terms of revenue, add-on content attracted more than hardware sales, which topped out at $2.29 billion.
This is a fascinating snapshot into Sony's business, and it really underlines where the industry's at. In terms of digital purchases (be it subscriptions like PS Plus, downloadable software, or microtransactions), they account for an eye-watering 60 per cent of PlayStation's overall revenue. That means that less than half of the organisation's income is rounded out by hardware, physical software, and accessories like PlayStation VR. Mind-boggling stuff.
[source sony.net, via resetera.com]