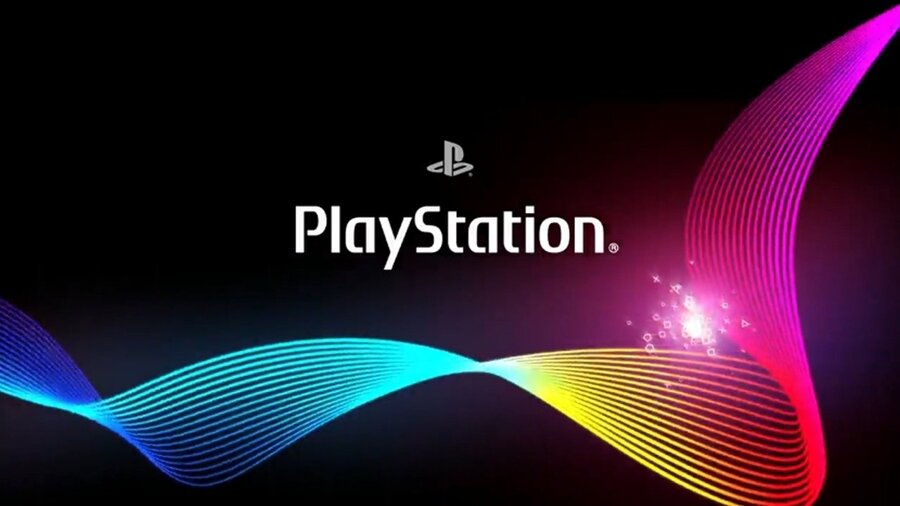 Here's the concern for Sony: the PlayStation 4 has proven incredibly successful, but a new generation beckons. Naturally, the Japanese giant doesn't want to leave behind the community of over 100 million players that it's established, so it needs to convert them to the PlayStation 5 faster than it's ever done in the past. It's a problem that new CEO Jim Ryan has been tasked with solving.
"When we look at this transition and the ambition to do things at a scale and pace that we haven't seen, we have to look at ourselves and make certain changes," he explained. "Some of which are in the ways we work, and some in the way we organise." This has led to alterations in the organisation's overall structure, which has prompted it to globalise its decision making.
Outside of the business stuff, though, we reckon you're going to see some neat incentives for PS4 players upgrading to the PS5. For example, we wouldn't be surprised if there's an upgrade path for service-based software like Rainbow Six: Siege, where existing owners can pay a small fee to grab a hypothetical next-gen version of the game. All will be revealed soon, as Ryan says there's lots more to share.
[source gamesindustry.biz]