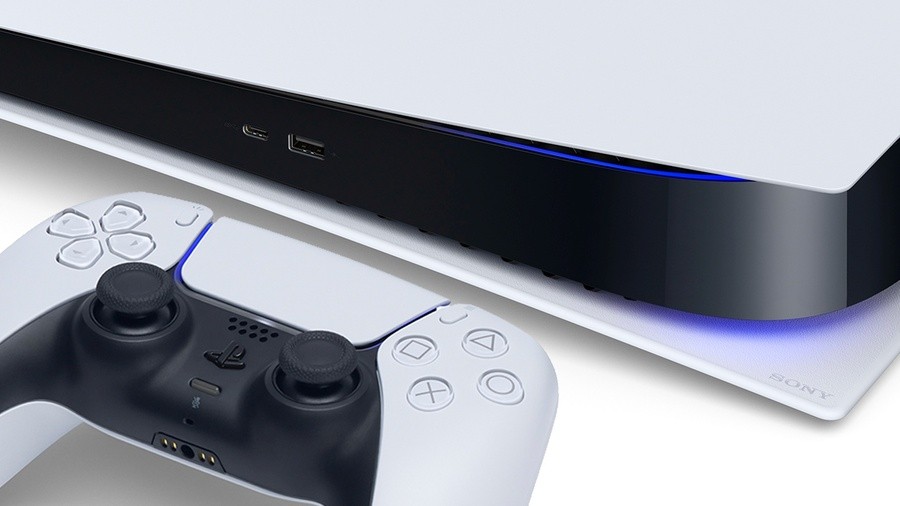 From its November launch through until the end of 2020, Sony has shipped 4.5 million PlayStation 5 consoles to stores and consumers across the globe. The statistic matches that of the PlayStation 4's launch across the very same quarter in 2013. The strong sales of the PS5 will have played a helping hand in Sony achieving its best-ever quarterly earnings report across the gaming division, earning $8.43 billion — a 40% increase year on year.
Complementing the impressive console stats are 18.4 million copies of first-party games sold to customers, of which 4.1 million are for Marvel's Spider-Man: Miles Morales across both PS5 and PS4. Sony now says its attention will be focused on meeting the demand for PS5 consoles as the number of PSN accounts created reached 114 million. The hardware manufacturer will want to ensure those profiles are using a PS5 as soon as it possibly can.
And just for reference 1.4 million PS4 consoles were also sold within the same quarter, representing a continued downward trend for the last-gen system as attention turns towards newer hardware. 6.2 million PS4 machines were solid in total across 2020.
[source twitter.com]