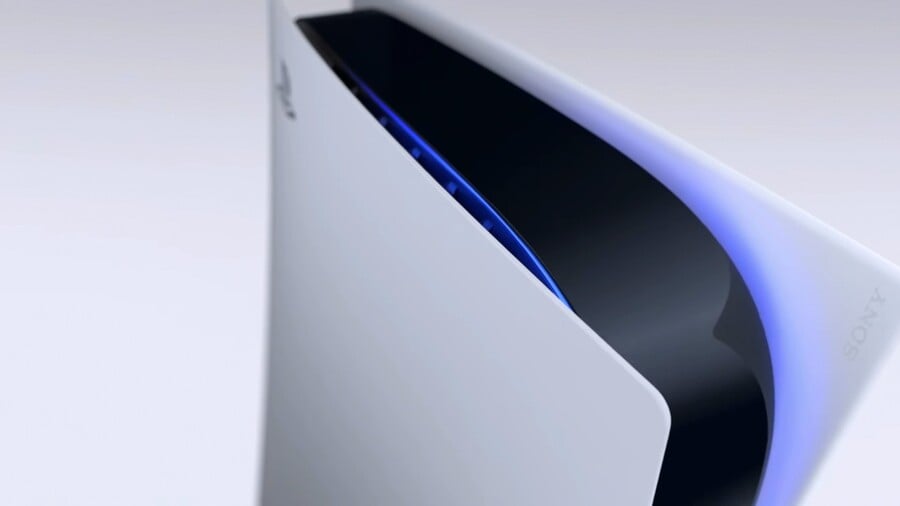 The PlayStation 5 has become the United Kingdom's biggest ever console launch, eclipsing the 250,000 units the PlayStation 4 sold inside 48 hours, according to publishing sources close to Video Games Chronicle. The most popular model at launch is said to be the one shipping with a disc drive, with the two versions beating the 155,000 units Microsoft managed to get into the homes of gamers. Again, the statistic comes via a VGC source, with the sales of both the Xbox Series X and Xbox Series S put together.
The report lines up with Sony's own statement, saying: "We want to thank gamers everywhere for making the PS5 launch our biggest console launch ever." Spain is another country to enjoy the best ever PlayStation home console launch to date with 43,000 consoles sold within the first week of availability. Let's hope Sony releases some official figures in the near future so we can really put the PS5's launch into perspective.
Were you one of those 250,000+ PS5 customers? Let us know in the comments below.
[source videogameschronicle.com]