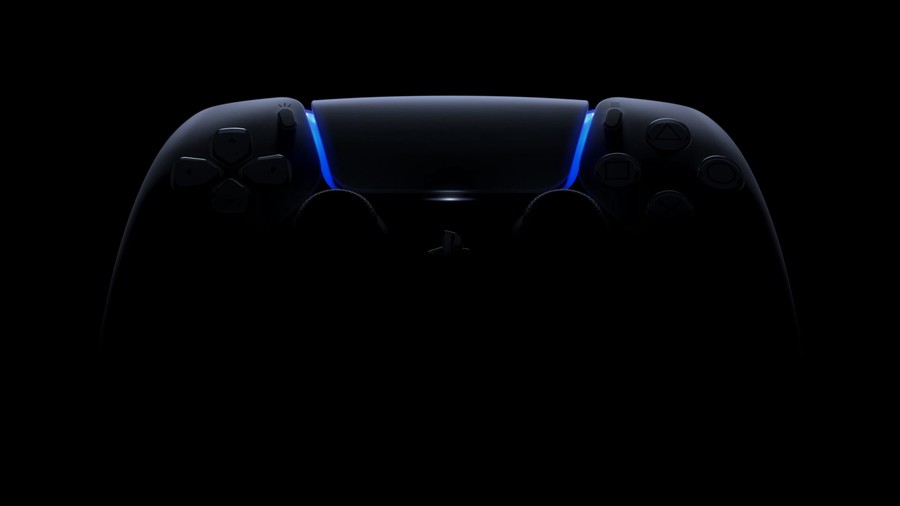 Update: Games Industry.biz has expanded on Sony's Twitter post, stating that the PlayStation 5 is not just the biggest console launch in PlayStation history – but also the entire industry. That seems reasonable, seeing as the PlayStation 4 previously held that accolade.
---
Original Story: Sony has confirmed what many of us already expected: PlayStation 5 is the biggest console launch in the company's history. While we're still waiting for PR from the manufacturer, the statement means it outpaced the PlayStation 4 launch, which was its previous record holder. Obviously, every single PS5 is currently sold out, so it effectively flogged its entire shipment of systems.
There's a message from the manufacturer for those searching desperately for PS5 stock, too: "Demand for the PS5 is unprecedented, so we wanted to confirm that more PS5 inventory will be coming to retailers before the end of the year – please stay in touch with your local retailers."
Currently, resellers are fetching over £1,000/$1,500 for the next-gen console, with one UK scalper group revealing it was able to obtain 3,500 systems using bots. Meanwhile, a significant number of Amazon UK orders were stolen, while retailers have been assembling enormous bundles – including even televisions.
We'll update the article once we get more concrete sales numbers from Sony, although it may be purposefully being coy due to console's limited availability. Still, we know that the PS4 sold one million units within its first 24 hours of availability, and the PS5 has obviously eclipsed that. Jim Ryan will be eating well tonight!
[source twitter.com]