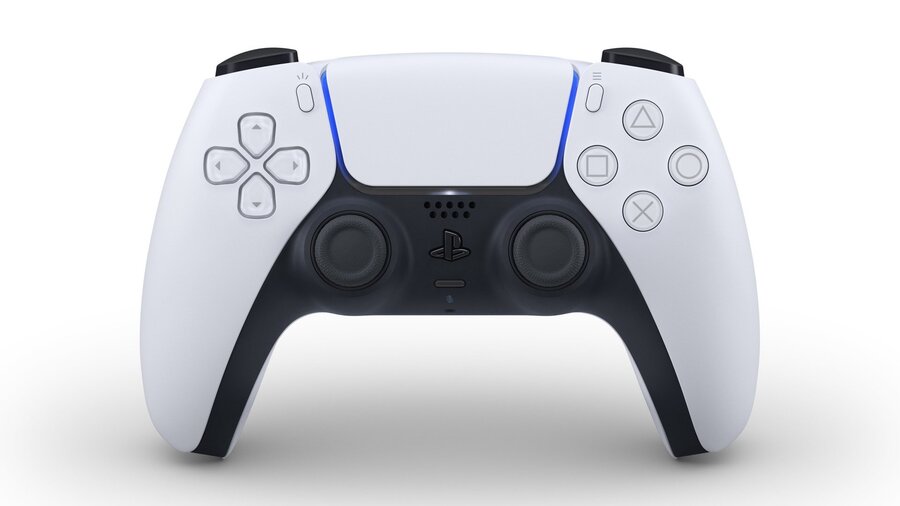 We love the DualSense here at Push Square. The weight feels just right, the buttons are pretty much perfect, and boy do we enjoy those haptics when they kick in. Phwoar!
And it seems as though we're not alone. Earlier this week, we published a poll here on the site, asking our readers what they think of the DualSense controller. Around 2000 of you submitted a vote, with a whopping 80 per cent of fans declaring the PS5 pad the best of the best.
We asked: Is the PS5 DualSense Sony's best ever controller?
You answered:
Yes, the DualSense is king — 80%
I don't have a DualSense — 12%
Hmmm, I'm not sure yet — 6%
No, it's not the best PlayStation controller — 2%
Impressive stuff. We always thought that the DualSense would come out on top, but we didn't expect such a landslide victory.
We also measured the DualSense against every other official PlayStation controller, and the results were incredibly familiar.
We asked: What's your favourite official PlayStation controller?
You answered:
DualSense (PS5) — 81%
DualShock 4 (PS4) — 13%
DualShock 3 (PS3) — 2%
DualShock 2 (PS2) — 2%
DualShock (PS1) — 1%
Original PlayStation Controller (PS1) — Less than 1%
Dual Analog Controller (PS1) — Less than 1%
Sixaxis (PS3) — 0%
That poor Sixaxis...
And so there you have it — the PlayStation players have spoken, and the DualSense is apparently the best controller that Sony has ever produced. Do you agree? If not, then why didn't you vote in our original poll? You've only got yourself to blame in the comments section below.
[source News: Poll: Is the PS5 DualSense Sony's Best Controller Yet?]