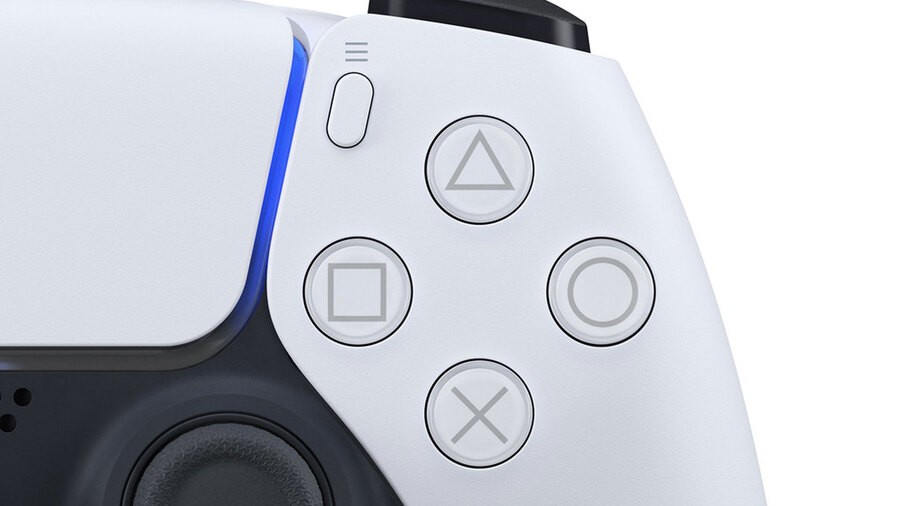 The PS5 has been out for at least a week now (depending on where you live), and we want to know what you think of the DualSense — the console's high-tech controller. Featuring advanced haptic feedback functionality, adaptive triggers, and a built-in microphone, it's a premium piece of kit, and a key PS5 selling point.
Here at Push Square, we love the new pad. In our opinion, it could well be the best controller that Sony has ever produced; familiar, yet enhanced to a point where it feels "next-gen". PS5 pack-in Astro's Playroom is an amazing example of how the controller can be utilised in order to bolster immersion, and we can't wait to see what developers do with it in time.
But as always, we're looking for your opinion. Do you think the DualSense is Sony's best ever controller? Vote in our polls, and then explain yourself in the comments section below.