Update: Wow! We now have video proof of just how much Naughty Dog has improved the loading times in The Last of Us Remastered on PS4. As demonstrated below, it takes just 14 seconds to load a new game, compared to 1 minute 30 seconds previously. That's an absolutely insane difference. Loading a save takes around 14 seconds with the new patch installed, compared to over 2 minutes before.
While the original loading times may seem wild, Naughty Dog has always hidden loading in-game, relying on that initial lengthy load screen when you boot the game. Apparently, the magicians at the studio no longer even need that. It's worth adding that PS5 will probably bring these load times down to a couple of seconds or so. Crazy stuff!
---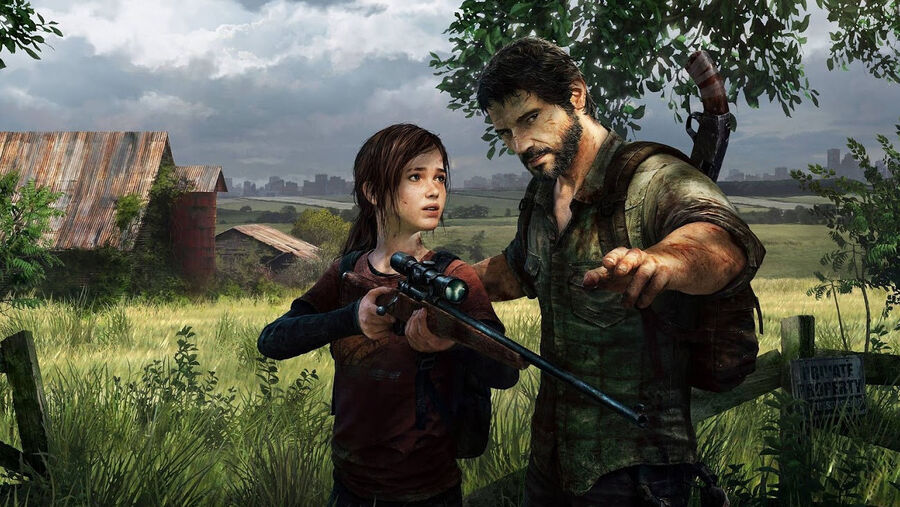 Original Story: Sony is continuing to roll out patches for its biggest PlayStation 4 games, with The Last of Us Remastered (and its standalone The Last of Us: Left Behind expansion) being the latest recipients. Many have assumed that these surprise updates for legacy games are preparing them for the PlayStation 5, but there are actually some noticeable improvements on the manufacturer's current-gen console here as well.
According to speed runner Anthony Calabrese, the game's loading times have been dramatically reduced. Here's what he had to say on Twitter:
It's unclear what Naughty Dog has optimised here, but you can bank on the loads being virtually non-existent on the PS5 with these kinds of improvements. That's great news for those of you planning to replay the title, or check it out for the first time as part of the PS Plus Collection.
[source twitter.com]