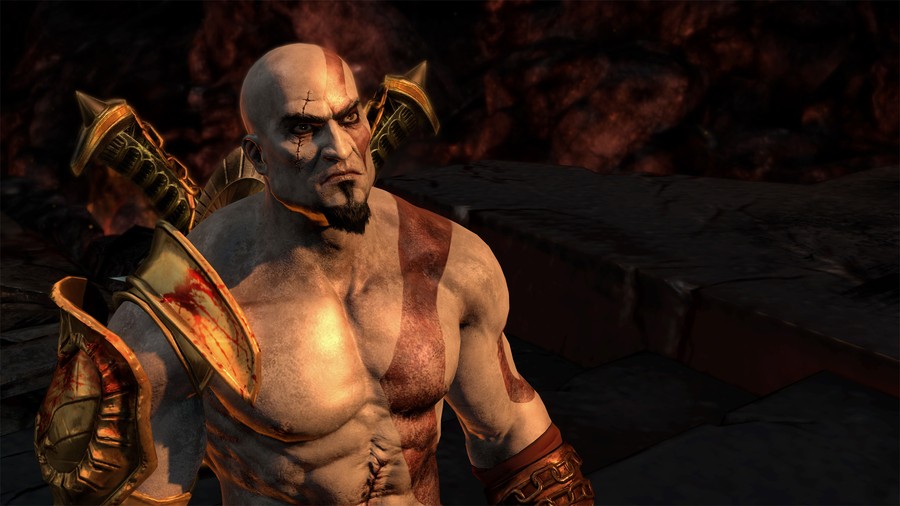 Here's an interesting observation that's almost assuredly not a coincidence: Sony has been busy beavering away on patches for a bunch of first-party games prior to the release of the PlayStation 5 next month. ResetEra user Lant_War has pointed the conspicuous activity out, but we'd noticed it in a couple of cases, and also found it odd.
It's curious behaviour because many of these titles have been untouched for months – or even years. God of War III Remastered, for example, was recently updated, as was PlayStation VR Worlds. Other titles like Marvel's Spider-Man, Astro Bot Rescue Mission, God of War, and Blood & Truth were also patched. In practically all cases, there's little information beyond "bug fixes" in the update log.
So, what's going on here? Well, most likely is that the titles have been tweaked for compatibility with the PS5 – and have perhaps been updated to integrate some of the next-gen console's new UI features. Many will also be hoping that they've been altered to take better advantage of PS5 Game Boost, but we'll need to wait a few more weeks for confirmation on that front.
[source resetera.com]