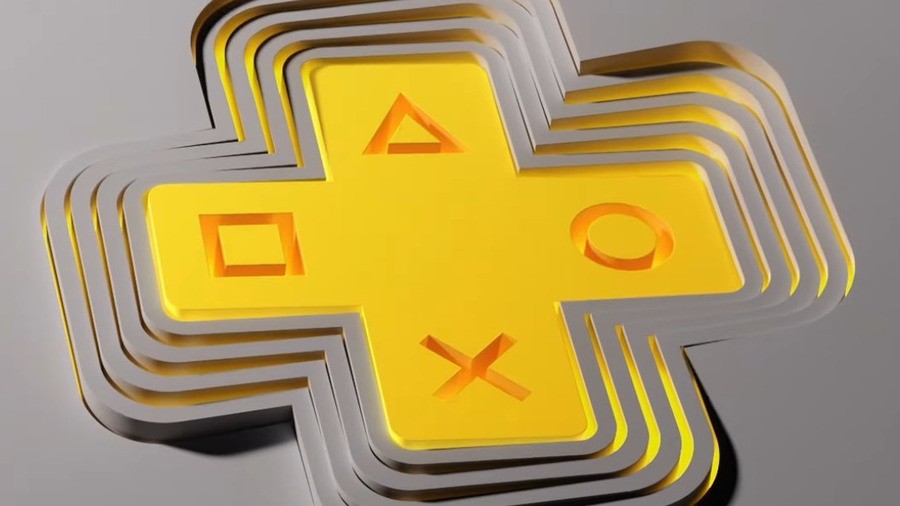 What games are in the PS Plus Collection on PS5? Sony has announced PlayStation Plus Collection, a new benefit for PS Plus members with a PS5. It means that PS5 owners will be able to download and play a selection of PS4 titles at no extra cost. But which games are in PS Plus Collection? As part of our PS5 guide, we're going to tell you all the games included. Want to learn more about PS Plus on PS5? Check out these guides: PS Plus: What Is It and Is It Worth It?, Do You Need PS Plus for PS5 Multiplayer?, and Do PS Plus Subscribers Get Free PS5 Games?. If you're looking for a list of all PS Plus games in 2020, check the link.
PS Plus Collection: All PlayStation Plus Collection Games on PS5
Below is a list of every PS4 game included in the PS Plus Collection on PS5. Be sure to check back, as we'll be updating this guide as and when new titles are added to PS Plus Collection.
Is PS Plus Collection Available on PS4?
No, PlayStation Plus Collection is a membership benefit only for PS5. It's an additional bonus for PS Plus members with a PS5, and will sit alongside all the usual benefits you're used to from PS4.
Do You Have to Pay Extra for PS Plus Collection?
You will not have to pay any extra money for access to PS Plus Collection. It will become part of your PlayStation Plus subscription on PS5, but the fee will remain the same as it is now.
---
That's all the games on PS Plus Collection right now. Will you be using this service on PS5? Tell us in the comments section below, and be sure to check out our massive PS5 guide for more.