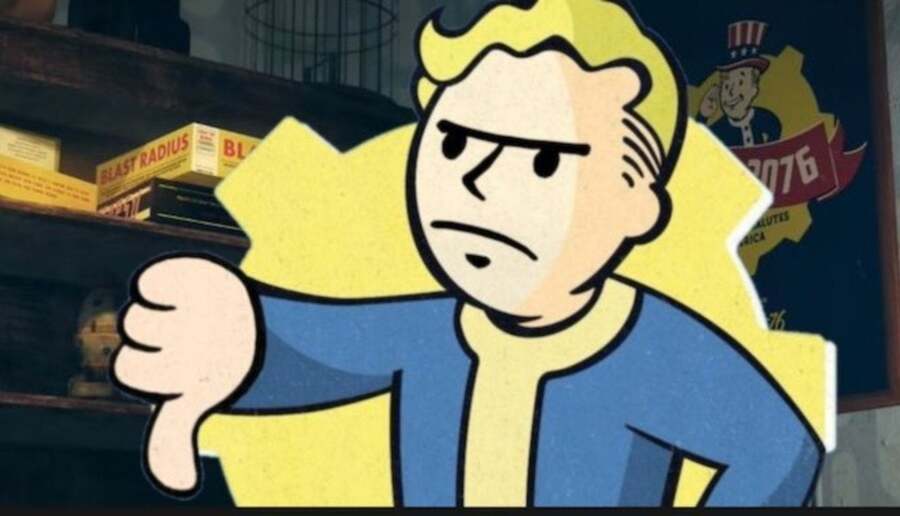 The industry's most interviewed man, Xbox boss Phil Spencer, has been chatting to reporters once more – and, of course, that means more discussion about whether Bethesda's games will release on the PlayStation 5 following Microsoft's eye-watering $7.5 billion buyout. The answer? Well, look it's always been complicated, but don't hold your breath.
Asked whether it's possible to recoup the organisation's enormous investment by skipping PlayStation's sizeable install base, Spencer replied resolutely: "Yes." But he added some additional context: "This deal was not done to take games away from another player base. Nowhere in the documentation that we put together was: 'How do we keep other players from playing these games?' We want more people to be able to play games, not fewer people to be able to go play games."
However, he admitted that his company "doesn't have to go ship those games on any other platform other than the platforms that we support in order to kind of make the deal work for us". It's still a slightly ambiguous statement from the executive, because he's technically answering the question of whether Microsoft will get a return on its investment by not releasing on PlayStation platforms – but he never actually says they won't ship on PS5.
All the chatter aside, we reckon it's pretty obvious at this point that, once Deathloop and Ghostwire Tokyo have shipped, that's pretty much the end of the line for Bethesda on PlayStation. It's a sad turn of events, but we've all had a few weeks to get used to it now, haven't we? It is what it is, ultimately.
[source kotaku.com]