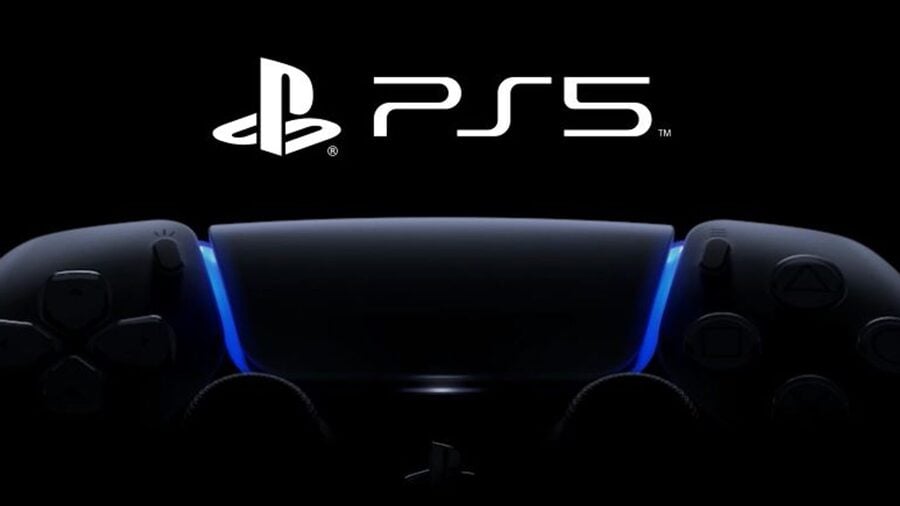 Sony's big PS5 Showcase Event finally revealed a lot of key information about the PlayStation 5, including the PS5 price and PS5 release date. However, with less than two months until the device debuts, there are still some serious questions about the console – like what does its user interface even look like.
The Japanese giant has talked a little about the changes its making to its next-gen system's main menu, hinting that it will be better integrating software into the core user experience, so you can jump straight to multiplayer or a specific chapter in a single player game. But we haven't seen a second of it in action – not even a screenshot.
In fact, we still don't know how core functionality like the DualSense's new Create button or even PS4 backwards compatibility will work. Obviously, there is still time for the platform holder to flesh out this crucial information, but it seems wild that you can currently place a PS5 pre-order – but we don't even know basic features about the product we're purchasing.