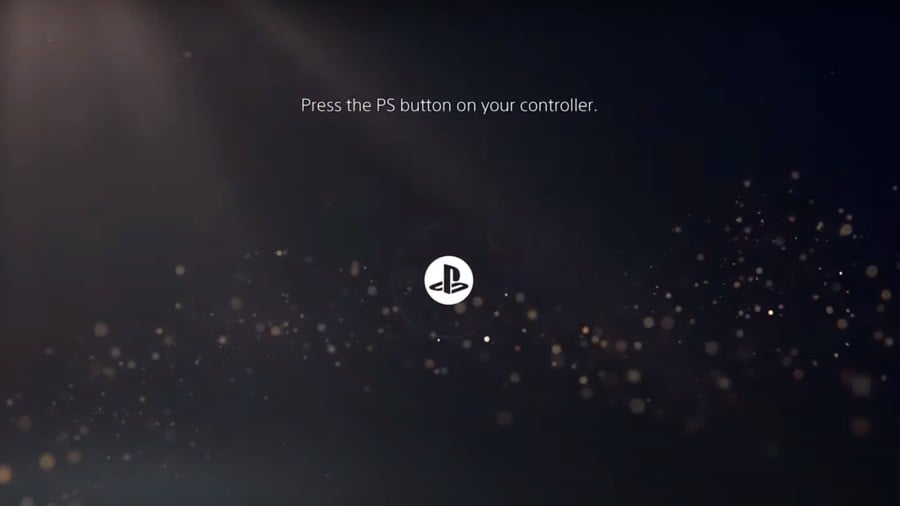 While we'd expected the PlayStation 5's user interface to be an iteration of the PlayStation 4's, it sounds like Sony has started from scratch. Publicly responding to comments on LinkedIn, PlayStation's VP of UX Design Matt MacLaurin revealed that the manufacturer's next-gen system features a "100 per cent overhaul of the PS4 UI and some very different new concepts".
Chief among these is that it's going to be lightning fast – MacLaurin says that the entire UI's performance is being measured in milliseconds across the board – but also that it features a "whole new visual language". He said: "[There are] some key new bets that you'll see soon. Very few pixels [remain from] the PS4 gen."
The former Apple employee also heaped praise on PlayStation's marketing team: "[They are] the best in the business in my opinion. They're comparable to Nest in their prime, but profitable. Brilliant marketing always looks effortless."
We're excited to see this new PS5 user interface. We caught a glimpse of it prior to Astro's Playroom during last week's reveal event, but system architect Mark Cerny has also hinted at how Sony's managed to integrate the menus from games into the operating system, making it more efficient to get to the content you want. And there's also the prospect of a PlayStation Assistant to look forward to.
[source linkedin.com, via resetera.com]