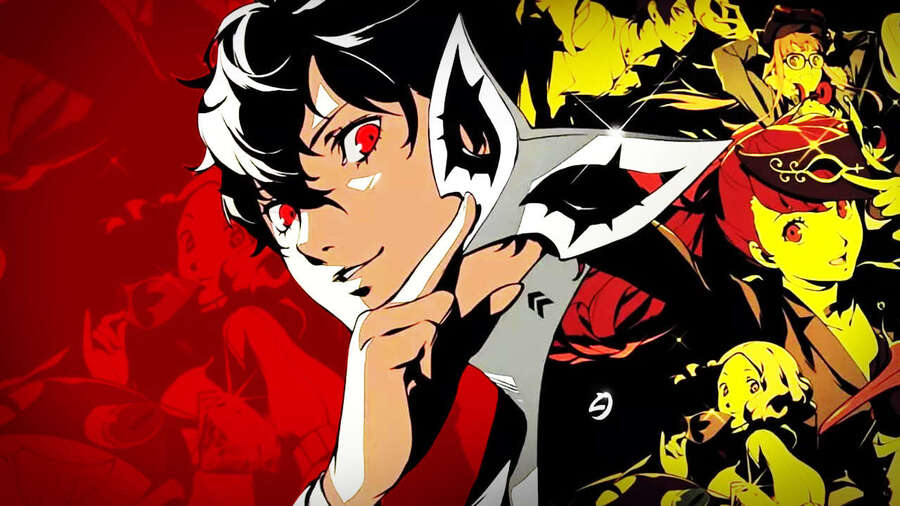 The annual Tokyo Game Show is still happening this year — it's just gone digital. Like most other events in 2020, TGS has no physical venue, meaning you'll have to tune in online if you want the scoop on Eastern gaming news. But when is Tokyo Game Show 2020 Online? Which publishers are taking part? Let's go through some of the details in this guide.
When Is Tokyo Game Show 2020 Online?
Tokyo Game Show 2020 Online begins on 23rd September and ends on 27th September. Within that time, there are many scheduled livestreams taking place from various Japanese publishers. Here's when those livestreams get started:
Thursday 24th September 2020
North America: 4am PDT / 5am MDT / 6am CDT / 7am EDT
UK/Ire: 12pm BST
Europe: 1pm CEST / 2pm EEST
Asia/Oceania: 8pm JST / 7pm AWST / 9pm AEST
And here's when the final livestream takes place:
Sunday 27th September 2020
North America: 8am PDT / 9am MDT / 10am CDT / 11am EDT
UK/Ire: 4pm BST
Europe: 5pm CEST / 6pm EEST
Asia/Oceania: 12am JST / 11pm AWST / 1am AEST
If you're looking for more specific times, the full schedule can be found here. All times are Japan Standard Time.
What Publishers Are Taking Part in TGS 2020 Online?
As we mentioned, over the above few days, there are lots of livestreams scheduled to take place. Publishers involved in Tokyo Game Show 2020 Online include Bandai Namco, Capcom, Koei Tecmo, Konami, SEGA / Atlus, Square Enix, and many more.
Where Can You Watch Tokyo Game Show 2020 Online?
Most of the livestreams will be broadcast via the official YouTube channel for TGS 2020 Online. We won't be hosting any of the livestreams here on Push Square, but we will of course share any relevant news as and when it happens.
---
Are you looking forward to TGS 2020 Online? Will you be watching any of the livestreams? Tell us in the comments section below.