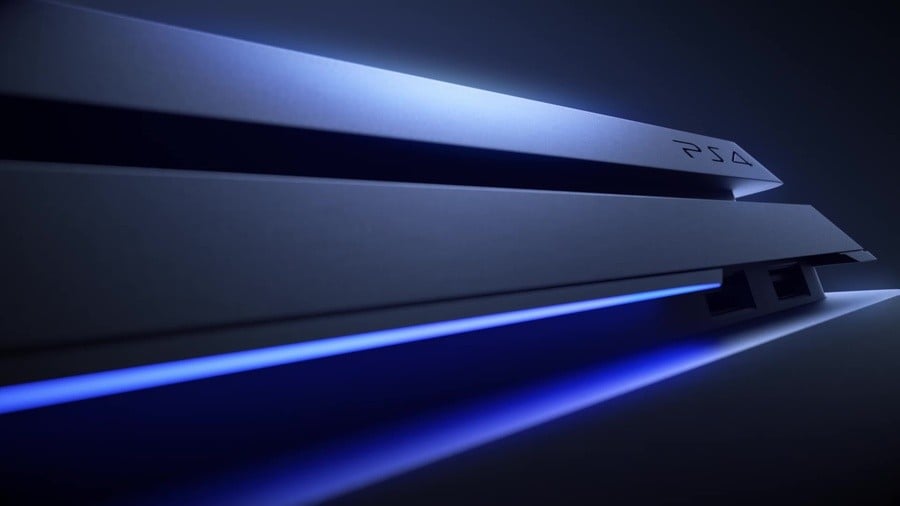 People read what they want to read, it seems, and some of Sony bigwig Jim Ryan's comments about the PlayStation 4 got completely twisted overnight by a blood-thirsty community hunting for gotchas. In the wake of some surprise cross-gen announcements – including Horizon Forbidden West – the executive told Washington Post that its current-gen console will continue to be "supported" for three to four years. Of course, anyone with a brain knows that this is how PlayStation has always been – and is no different to the message it's been spewing all year.
"We have the PS4 community, which is going to be incredibly important to us for many years to come," he said in an interview with GamesIndustry.biz. "It will be tens of millions strong and we've never been closer to them than this year. We intend to keep that going and to love and respect the PS4 community, while at the same time recognising that millions of gamers are ready to – and want to – move into a world of game experiences that are only possible on PS5."
Obviously it's disingenuous to say that titles are "only possible on PS5" if they're also launching on PS4, but presumably that's why tentpole releases like Ratchet & Clank: Rift Apart and Demon's Souls will remain restricted to Sony's next-gen system. Nevertheless, when Ryan mentioned that the PS4 will continue to be supported for years to come, he's clearly referring to the "ten year lifecycle" that's always been a part of PlayStation's philosophy.
There's no flip-flopping here, no matter how hard some online commentators try to manufacture one.
[source gamesindustry.biz]