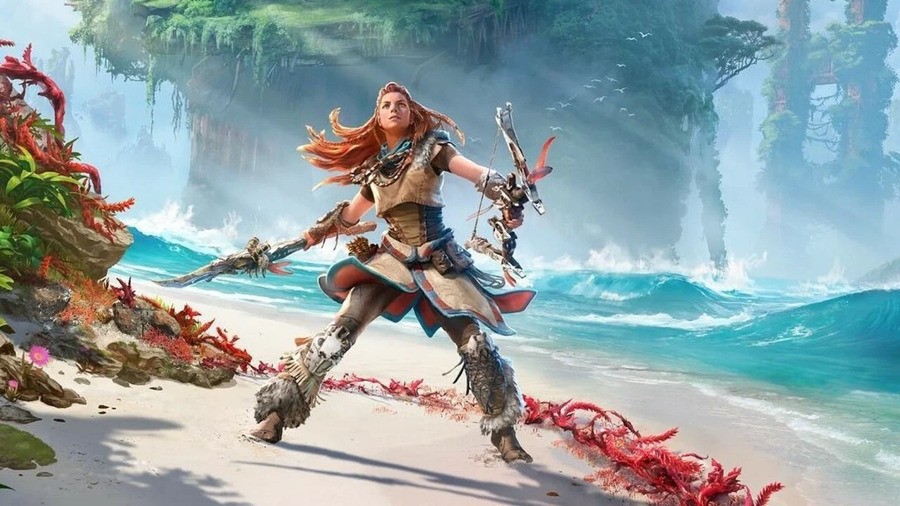 The debate on PlayStation 5 exclusives is ongoing, as Microsoft continues to discuss its commitment to cross-gen releases. While it's traditionally been expected that new consoles bring new experiences, Sony has consistently had to defend its approach to generational transitions, as the conversation gets pushed in a different direction.
Asked about this by Geoff Keighley in a recent DualSense livestream, marketing bigwig Eric Lempel explained: "A big pillar of our company is innovation: it's a pillar of Sony Corporation and it's also a pillar of the PlayStation company. We are always trying to push the boundaries of play – we want to excite gamers and deliver new experiences. In many cases, we can't take everyone with us from previous consoles because you need new hardware and devices."
Lempel reiterated that the PlayStation 4 won't be abandoned, but titles like Ratchet & Clank: Rift Apart are simply impossible on the current-gen console. He added that the features of the PS5 controller itself set the hardware apart, and help to create new experiences. Despite this, Xbox boss Phil Spencer has said that Microsoft won't "force" fans into next-gen because this is "counter to what gaming is about".
You can find a full list of all PS5 first-party exclusives through the link.
[source youtube.com]