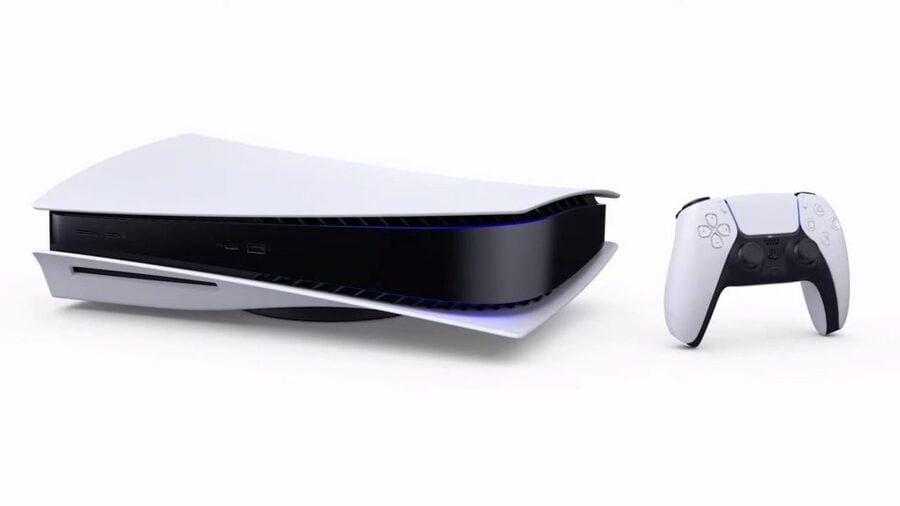 Sony's big PlayStation 5 Showcase Event was an entertaining watch from a software perspective last week, but we said at the time that it'd need to kickstart a flow of constant communication from the Japanese giant. I'd expected it to take the momentum from its livestream into this week, as it utilised the remaining 50 days or so until launch to explain all of the intricacies of its next-gen console.
Instead, it said nothing. Again.
Here's a list of things that, despite pre-orders being open, we still don't know about the PS5:
How its user interface will work and what it looks like.
How backwards compatibility will work and its approach to next-gen upgrades for tentpole titles like The Last of Us: Part II and Ghost of Tsushima.
Which multimedia apps will be available at launch and whether they'll include any new PS5 specific features.
What the Create button does and how it improves on the Share button.
What launch games Destruction AllStars and Sackboy: A Big Adventure are about.
Which non-proprietary SSD drives will be whitelisted at launch and how much they cost.
This is, frankly, a flabbergasting list for a format that's currently on sale. Sony will be slapping backs at PlayStation HQ as it sees its initial shipment of systems sell out, but I'm operating on good faith at this point: I've effectively pre-ordered a product that I know next to nothing about; some people have even paid the $499.99 upfront.
Look, I'm assuming that the PS5 will do the things I want it to do because… Well, I've liked PlayStation consoles in the past? But when I stop and think, it's astounding to me that I've committed to buying a product that its manufacturer has told me so little about. I guess you could argue that this is testament to the strength of the brand, but good grief!
I'm writing this article and I'm worried that I'm overreacting; there is, after all, still just under two months to launch, and surely Sony will have told us everything we need to know by then, right? But I've been telling myself the same thing since February, when I'd originally expected the console to be unveiled. It's been over six months since then, and I still feel none the wiser.
The obvious excuse is that there's a pandemic going on, and I respect the challenges that PlayStation has faced. But it has a PlayStation Blog for the sole purpose of getting information out; why did we wait almost a week for clarification on Marvel's Spider-Man Remastered and how it can be obtained? It wasn't until Kotaku managed to squeeze a statement out of Sony that we got confirmation!
I don't want to come across as a whiny enthusiast, and I know I'm in danger of sounding like a broken record pretty soon. But it's just not good enough, is it? Sony's got 47 days now to tell us virtually everything about the PS5 and its roster of launch games. 47 days! It better start talking soon, because I still feel like I'm clueless about an expensive console that's supposedly right around the corner.
---
How do you feel about Sony's utter inability to clarify anything with regards to its PS5 console? What information have you been waiting all year to learn? Let us know in the comments section below.