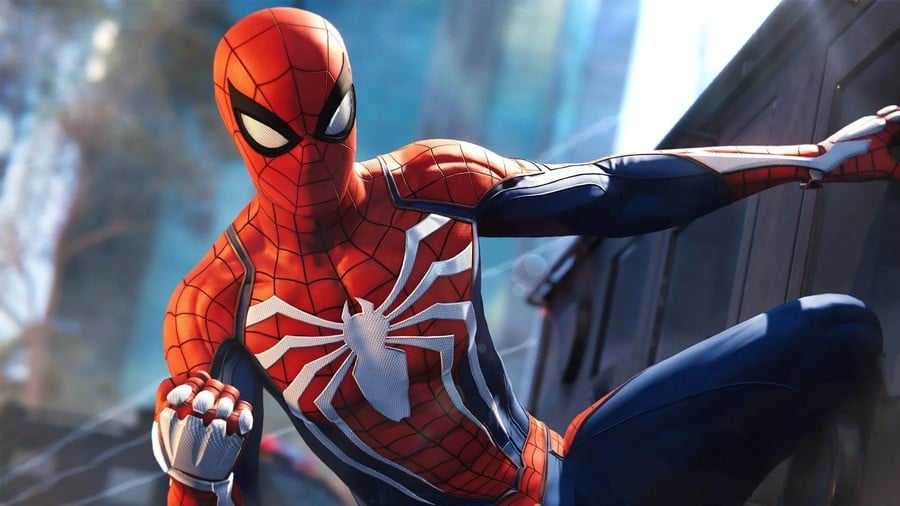 If you've been keeping up with the news then this story won't come as much of a surprise, but it's still worth having it in writing. In a statement to Kotaku, Sony has confirmed that the upcoming Marvel's Spider-Man: Remastered on PS5 will not be available as a free upgrade to those who own Marvel's Spider-Man on PS4.
The next-gen remaster features a load of upgrades, both graphical and technical, while also offering its own separate Trophy list. It's basically being promoted as a new release, and as such, your save data from the original Marvel's Spider-Man on PS4 won't carry over.
Of course, if you do already own Marvel's Spider-Man on PS4, then you'll still be able to play that on your PS5 through backwards compatibility. It's just that you won't be getting all of the upgrades that the PS5 remaster has to offer.
It's all a bit confusing isn't it? And to make matters worse, you can't just buy the remaster standalone. It's only available as part of Marvel's Spider-Man: Miles Morales Ultimate Edition.
... But you can upgrade to the PS5 version of Miles Morales for free if you buy the PS4 version. And if you do that, you can pay for an Ultimate Edition upgrade, which gives you access to Spider-Man: Remastered. Bloody hell!
As far as we're concerned, this is a bit of a cock-up on Sony's behalf. Loads of other games are offering free PS4 to PS5 upgrades, and while Spider-Man: Remastered is clearly going to be a noticeable upgrade upon the original offering, it's still a bad look for Sony.
What do you make of this? Careful where you shoot that webbing in the comments section below.
[source kotaku.com]