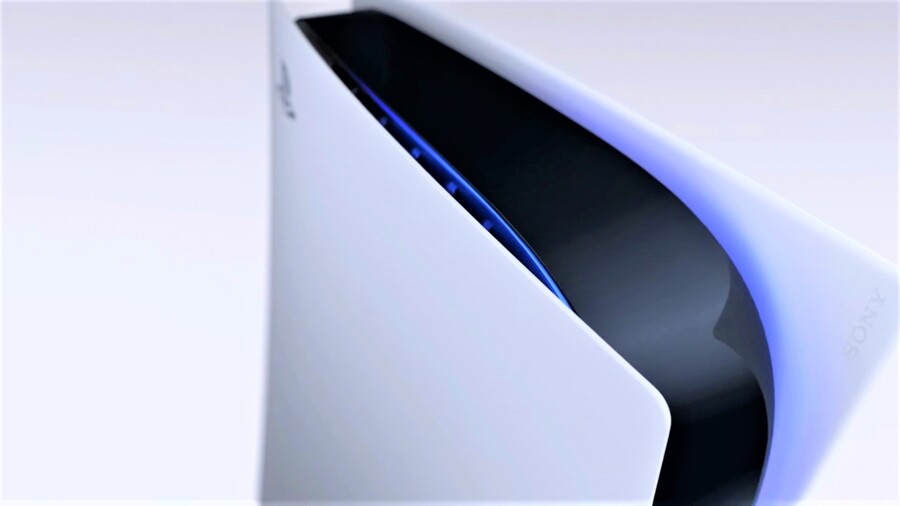 Sony has mentioned this before, but the potential benefits of backwards compatibility are now in bold text over on the official PS5 webpage. Listed under the system's features, one bullet point, titled 'Game Boost', reads: "Enjoy faster and smoother frame rates in select PS4 and PS VR games."
It's still a vague description, but it's fair to assume that a lot of PS4 titles will benefit from the improved PS5 hardware right off the bat. Of course, some PS4 games are also getting full next-gen upgrades — many of which will be made available for free. For more information on that, be sure to check out this article: PS4 to PS5: All Games with Confirmed Free Upgrades.
In any case, it'll be interesting to see how certain PS4 games perform on PS5. For example, can we expect Bloodborne's frame rate to improve when it's running off the PS5's super fast SSD? We'll have to wait and see.
[source playstation.com]