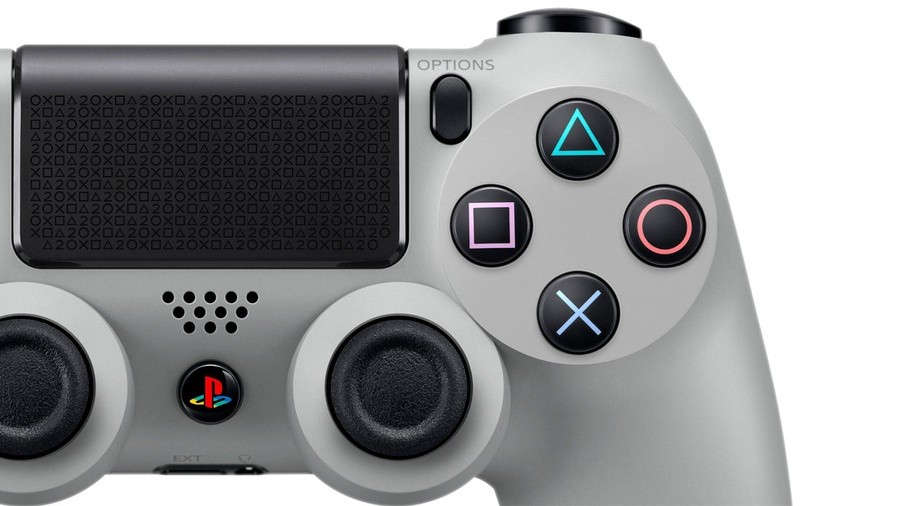 PlayStation CEO Jim Ryan has reiterated that the vast, vast majority of PS4 games will be playable on PS5 thanks to backwards compatibility (for more on that topic, check out this article: PS5 Backwards Compatibility: Can You Play PS4 Games on PlayStation 5?)
Speaking to The Washington Post, Ryan says that "99 per cent" of the PS4's catalogue will be compatible with Sony's next-gen system.
We assume that the remaining 1 per cent counts for dedicated PS4 titles — the kind of games that require special accessories and the like.
It's also worth noting that if you're interested in playing some PS4 hits on your PS5, Sony has announced the PlayStation Plus Collection. Subscribers get access to 18 blockbuster PS4 games on PS5 at launch, at no extra cost. Sounds decent.
Will you be playing some of your PS4 games on PS5? Cross the generations in the comments section below.
[source washingtonpost.com]