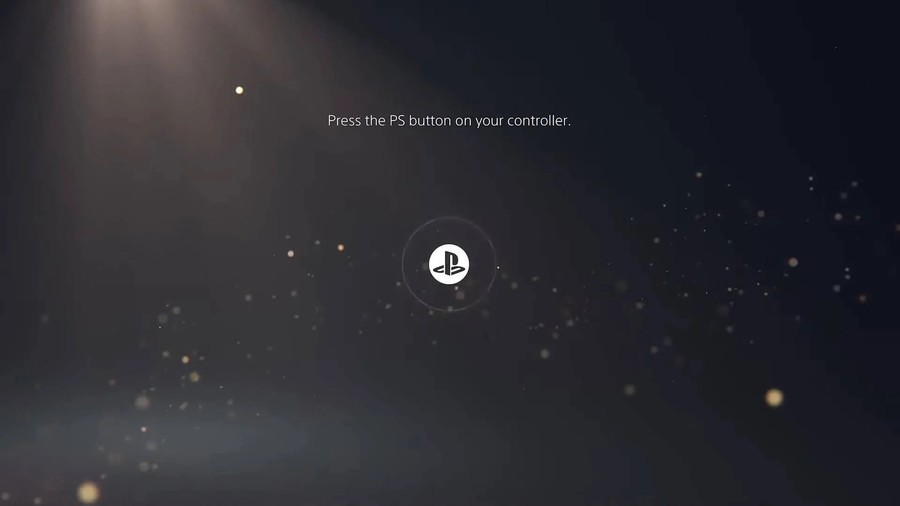 As exciting as the recent PS5 Showcase was, it's a shame we didn't see anything of the console's user interface. It's a part of the puzzle that needs to be filled soon, especially as the PS5 release date is less than two months away. Fortunately, it sounds like we'll get to see the UI in the coming weeks.
Speaking with GamesIndustry.biz, PlayStation head Jim Ryan assures we'll be shown the menus in due course. "We haven't shown yet any of the user experience of the PS5, and there's some really cool stuff to come on that," he says.
It's not a whole lot to go on, but at the very least, it seems Sony is preparing to answer some of our lingering questions pretty soon. Are you excited to see PS5's user interface? Interface with each other in the comments section below.
[source gamesindustry.biz, via gamesradar.com]