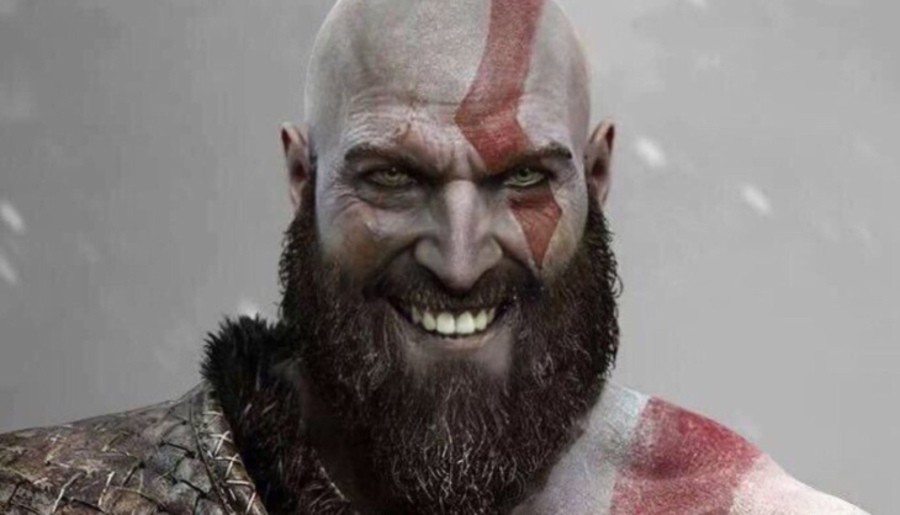 Ever since the exotic architecture of the PlayStation 3, there's always a lingering concern that Sony could concoct a console that's impossible to work with. Back when it announced the PlayStation 4, system architect Mark Cerny tackled this point directly, and while most studios have suggested they're thrilled with the PlayStation 5, there have been some rumours suggesting the Japanese giant's next-gen hardware is a headache to work with – particularly with regards to Resident Evil Village.
Speaking as part of a digital EGX Panel, however, Digital Foundry's Richard Leadbetter shared some good news for early PS5 adopters. "Every single developer I've spoken to developing for PS5 has been evangelising how easy it is to work for," he said. "It's essentially the same development environment as PS4 and you scale up from there, for the new powers, the features, and whatnot. I can't stress enough how happy developers seem to be with this situation."
Generally, the response from studios has been that the PS5 is a great bit of kit, but it's good to have that sentiment reiterated once more. Looking at Sony's first-party lineup – which absolutely blows the PS4's first year games away – Worldwide Studios has adapted to this new console environment incredibly well. With almost a dozen titles already announced for the format's first year, and presumably more to come, it looks like PlayStation will start this generation like it ended the last one.
[source youtube.com, via resetera.com]