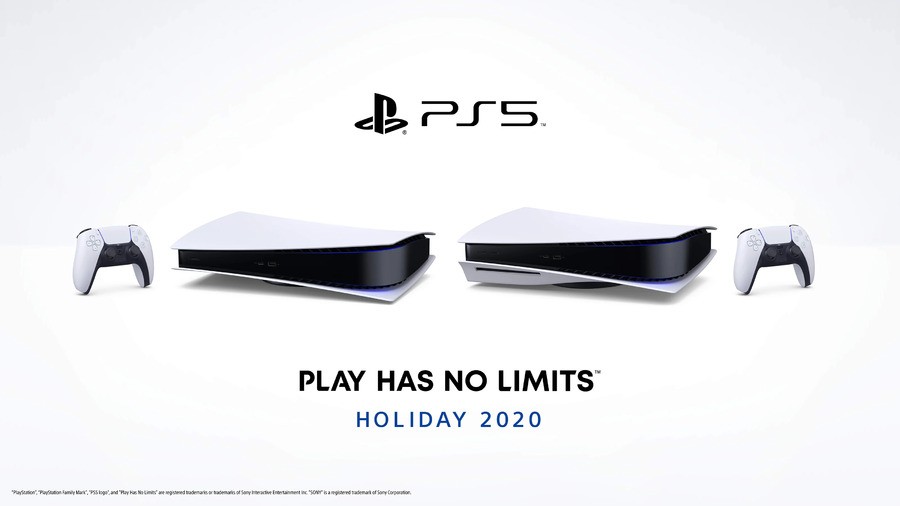 Sony debuted a new PlayStation 5 commercial this week, and it's already racked up nearly two million views on YouTube. However, with the PS5 price and PS5 release date remaining under wraps, there's still a big question mark over whether the device will deploy this year as planned. The platform holder has stated on multiple occasions that it remains on schedule for a Holiday 2020 launch, but there are plenty who have their doubts.
However, speaking with GamesIndustry.biz this week, marketing bigwig Eric Lempel provided a brief update: "We're pulling it together. We will launch this year – that will happen – and from my end we will absolutely make sure that we will bring all of the magic and all of the excitement of launches that we have had in the past."
Elsewhere in the interview, Lempel suggested that the PS5's launch window will be the "best lineup" in PlayStation history, which we suppose is a relatively empty statement from a marketing bigwig, but based on all PS5 games announced so far, we reckon he may have a point. Here's hoping we get more information on the next-gen system next week.
[source gamesindustry.biz]