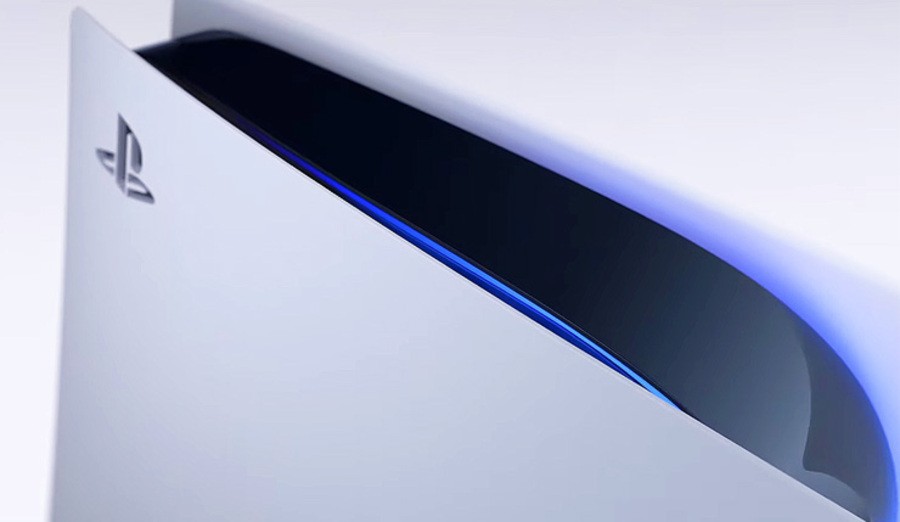 With the console almost certainly scheduled to release in around three months, it's probably a no-brainer that Sony plans to share more about the PlayStation 5 in the "coming weeks" – but considering we still don't have a PS5 price or a PS5 release date, we're not taking anything for granted in this coronavirus impacted environment.
Writing as part of the system's first commercial reveal, global marketing vice president Mary Yee insisted we should all keep our "eyes peeled" for more information about the next-gen system. There has been a recurring rumour that more will be announced in August, but we're slowly edging towards the end of the month and it's been near radio silent thus far.
Fingers crossed there's a lot more to come over the next 10 or so days.
[source blog.playstation.com]