It's been well over a year since Sony introduced State of Play, and after a shaky start, we reckon the format is finally beginning to find its way. Yesterday's show was not the barnstormer that PlayStation 5's reveal event earlier in the year turned out to be, but it was a worthwhile stream with a solid selection of software across a range of different genres and themes.
While we have been advocates of livestreams and press conferences getting to the point, we reckon this format has gone too far recently. The first State of Plays were effectively trailer playlists, and it was difficult to appreciate what you were actually seeing on screen. Inspired by the recent The Last of Us: Part II and Ghost of Tsushima streams, Sony took the opportunity to slow its latest broadcast down.
That means it provided developers like Giant Squid and Mossmouth with the platform to introduce titles like The Pathless and Spelunky 2 properly, providing much needed substance and context to their respective segments. There were still trailers, of course, but the deep-dives anchored by the developers themselves helped to explain why we should care about the key titles shown.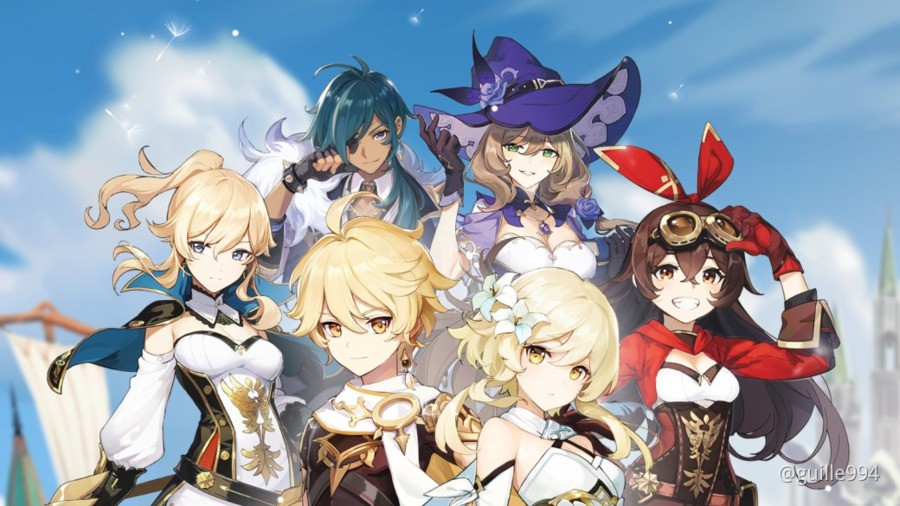 And it's important to include that kind of material, otherwise it can be difficult to absorb everything that you're seeing. Crash Bandicoot 4: It's About Time, for example, had a particularly effective showing: in around five minutes, developer Toys for Bob articulately illustrated its ambition for the release alongside genuine gameplay, and even introduced some new features to sweeten the deal.
There was room for the odd surprise: Hitman 3 being playable with PlayStation VR, for example, would have been almost impossible to predict. But Sony did a good job calibrating expectations beforehand, and we reckon it ultimately exceeded them with this showing. There'll always be some who will never be satisfied, but we reckon this was a sturdy showing overall.
Moving forwards, this is how we'd like to see State of Play evolve. It doesn't need to be a barnstormer every single time, as long as fans are told generally what to expect. Hearing from developers directly and seeing short demonstrations of upcoming games is entertaining, and even without the megatons, it's something that we'd be willing to watch regularly.
We'd also like to see the platform holder build on what it did with Ghost of Tsushima and The Last of Us: Part II earlier in the year, with particularly lengthy looks at upcoming titles. This could be particularly effective in the build-up to the PlayStation 5, and we reckon it'd be worthwhile to host weekly livestreams centring on launch games, like Marvel's Spider-Man: Miles Morales.
With this week's show out of the way, we suspect the stage is set for a focus on the Japanese giant's next-gen console, and we're excited to learn more about features like backwards compatibility, as well as the user interface and, of course, more games. For now, though, this week's State of Play proved a reminder that the format has started to find its way – we're already looking forward to the next instalment.
---
Were you satisfied with the latest State of Play? What was your favourite game shown and why? What would you like to see in the next State of Play? Let us know in the comments section below.