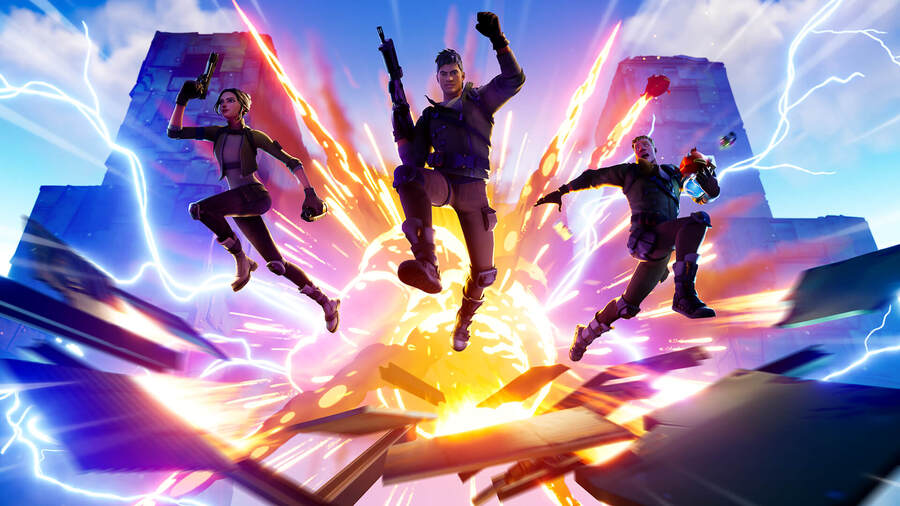 Here's a bit of welcome news for the parents having to put up with Fortnite-obsessed children -- V-Bucks won't cost quite as much anymore. Epic Games has permanently lowered the cost of the premium currency by 20% and it doesn't appear to be raising the price of items you can buy with V-Bucks to compensate. This looks like a win-win in our books.
You can head on over to the PlayStation Store right now and grab a 1,000 V-Bucks bundle for £6.49/$7.99, and if you've purchased any amount since 14th July 2020, you will be receiving a bonus set of coins to make up for this discount. Every player will also be gifted the Shooting Starstaff Pickaxe for free. This is something that should be celebrated, but it also appears to be an initiative to get one over Google and Apple. The two companies take a cut of any V-Buck purchases on mobile right now, and Epic Games seems to want to put a stop to this.
Are you happy to see this happen? Will you be buying more V-Bucks in Fortnite as a result? Save up in the comments below.
[source epicgames.com]