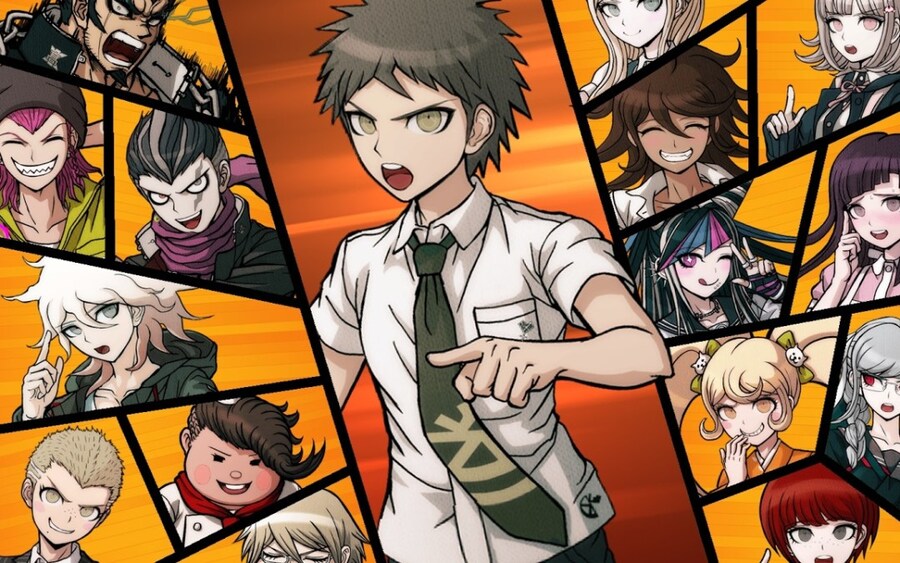 Have you finished The Last of Us 2 yet? It's a difficult title to replace really, isn't it? Fortunately, the promising Ghost of Tsushima is right around the corner. Some of us are already playing it.
Sammy Barker, Editor
I fancied something light to follow up The Last of Us 2 with, so I've been playing Spyro Reignited Trilogy. I'm also hopelessly addicted to Idle Champions, but let's not talk about that.
Stephen Tailby, Associate Editor
Now I've finally wrapped up The Last of Us 2, as well as Marvel's Iron Man VR, I'm at a bit of a loose end. Part of me wants to go back and finish Dishonored 2, but I fancy something a bit more easy going. I might just hop into Rocket League or something.
Liam Croft, Senior Staff Writer
I simply cannot get enough of this masterpiece of a game. I'll be continuing my third playthrough of The Last of Us 2 this weekend.
Graham Banas, Reviewer
Having now finished The Last of Us 2, I'm honestly not sure what to do with myself gaming-wise. I've been playing Hunt: Showdown a lot lately and it's actually quite fun, but I think I need a breather from stress-inducing games. Maybe just some NHL or Call of Duty: Warzone? Those are both easy enough.
Jacob Hull, Reviewer
This weekend finally marks the start of the Formula 1 season in Austria, and we also have this year's game in for review, so I'll be hurtling through the weekend at breakneck speeds. If I need a change of pace, I'm about half way through The Last of Us: Part II.
Jade Sayers, Reviewer
This weekend I'm playing The Last of Us 2! I'm mostly enjoying it, but I do find it incredibly stressful. I'm hoping to finish the story this weekend and then I'm going to move onto a replay of Danganronpa 2.
---
What are you playing this weekend, then? Are you still running through The Last of Us 2, or has your attention turned elsewhere? Let us know in the comments section below.