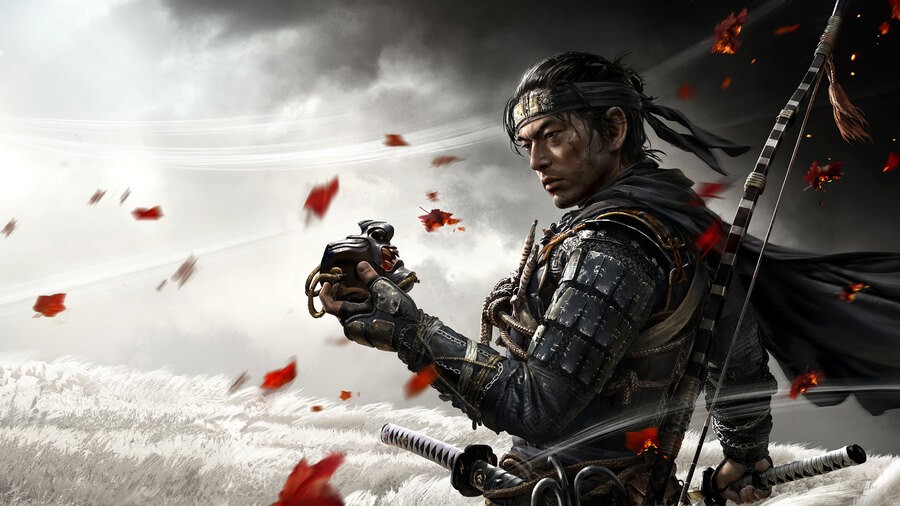 As of right now, we're allowed to tell you that we're playing through Ghost of Tsushima for review.
What, you want more than that? Unfortunately, you're going to have to wait until the embargo lifts for our full review. You'll be able to read it right here on Push Square at 3PM BST on Tuesday, 14th July. That's three days before Ghost of Tsushima hits store shelves.
Are you looking forward to Ghost of Tsushima? Let us know in the comments section below.