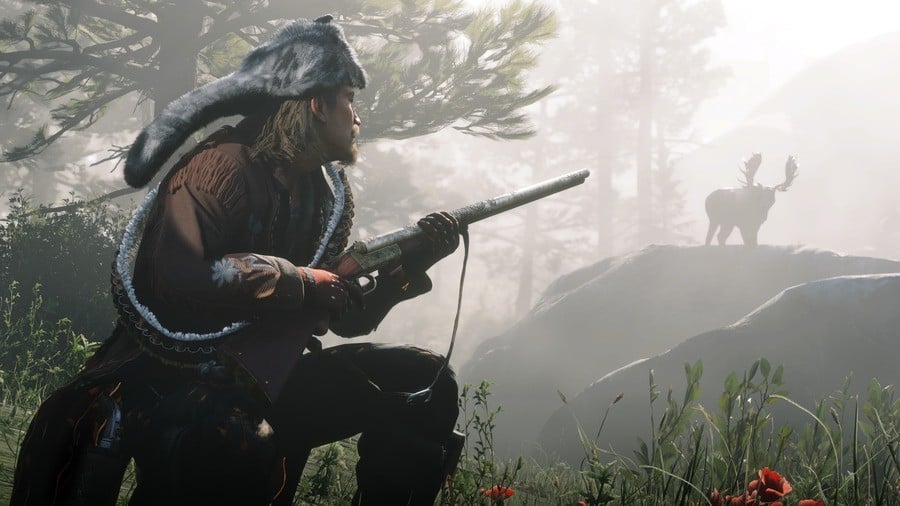 Rockstar says that a "massive" Red Dead Online update is coming next week, on Tuesday the 28th July. It's safe to say that fans have been waiting a while for this one -- players protested the game's lack of support by dressing up as clowns earlier this month -- and general criticism has been building for weeks.
Unfortunately, we don't have much to go on with regards to the update itself. There are no patch notes to look at yet, so all we've got is the press release. It reads: "Players can expect a massive new update to arrive Tuesday, July 28th featuring a new Frontier Pursuit that will introduce players to the secrets of naturalism as part of an all-new Role, plus a new Outlaw Pass, tons of community-requested features and fixes, and much more to play and discover in the months to come."
It'll be interesting to see what these new features and fixes are, but until then, let us know if you're still playing Red Dead Online in the comments section below.