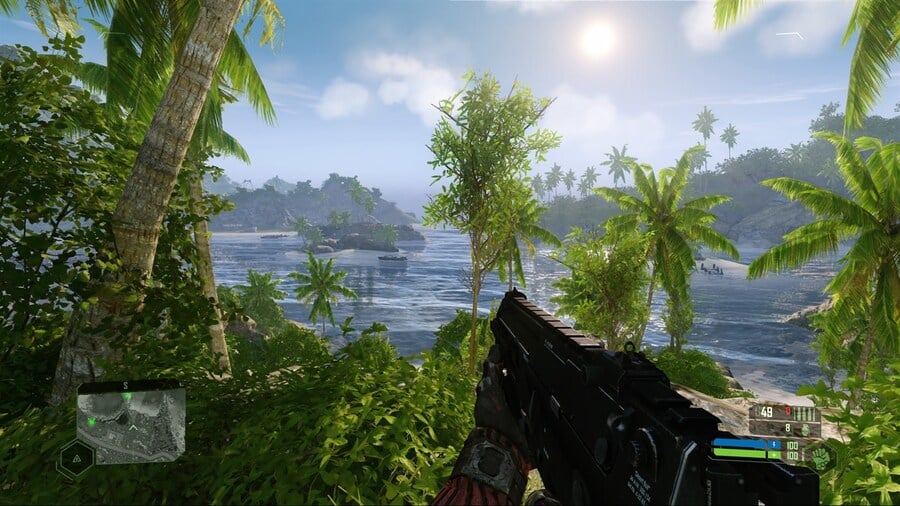 Crysis Remastered was due to be officially unveiled later today, but plans have abruptly changed. You may have seen that the game leaked recently, with the reveal trailer and a batch of screenshots available online. After a deflated reaction from fans, the remaster is getting a delay.
On the game's official Twitter page, the following statement confirms the postponement of both the reveal trailer and the game itself:
No new date has been set, although the wording suggests the delay will be a matter of weeks rather than months. The development team will use the extra time to "get Crysis Remastered up to the PC- and console-breaking standard you've come to expect".
Are you looking forward to Crysis Remastered? What did you think of the leaked footage? Put on your nanosuits in the comments section below.
[source twitter.com]