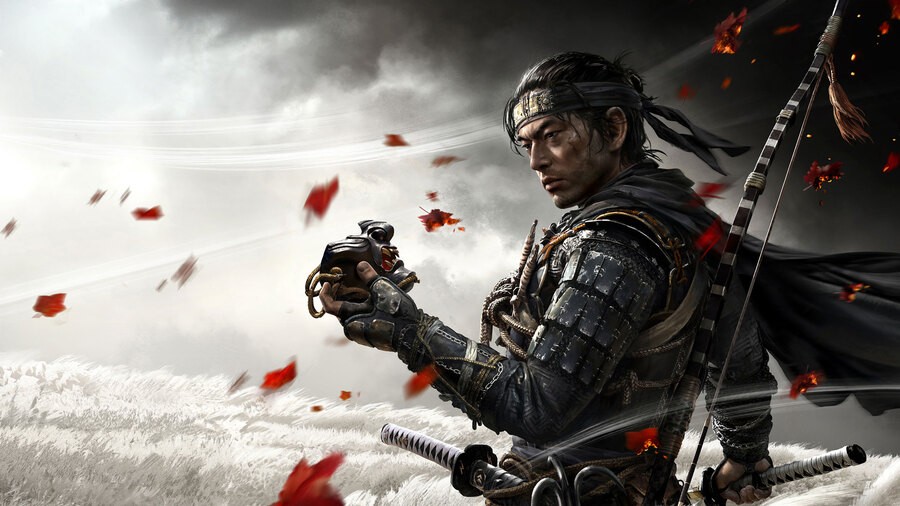 Despite all of the war and bloodshed, Ghost of Tsushima does an amazing job of showing off the natural beauty of Tsushima. The Japanese island is famously rural even today -- so much of it is still coated in lush forests, which sit alongside uninhabited hills and mountains. As such, it's a popular tourist destination -- and its official website has actually partnered with Ghost of Tsushima to help sell the location.
Nagasaki Prefecture -- of which Tsushima is a part of -- has a tourism page dedicated to the island. And right now, it's packed with information about the PlayStation 4 exclusive. It highlights how the game ties into the real world history of Tsushima, and how developer Sucker Punch went about recreating the sights and sounds of the island. The site makes for an interesting read, and it's all available in English.
Do you fancy taking a trip to Tsushima? Find a quiet spot to compose haiku in the comments section below.
[source nagasaki-tabinet.com, via twitter.com]