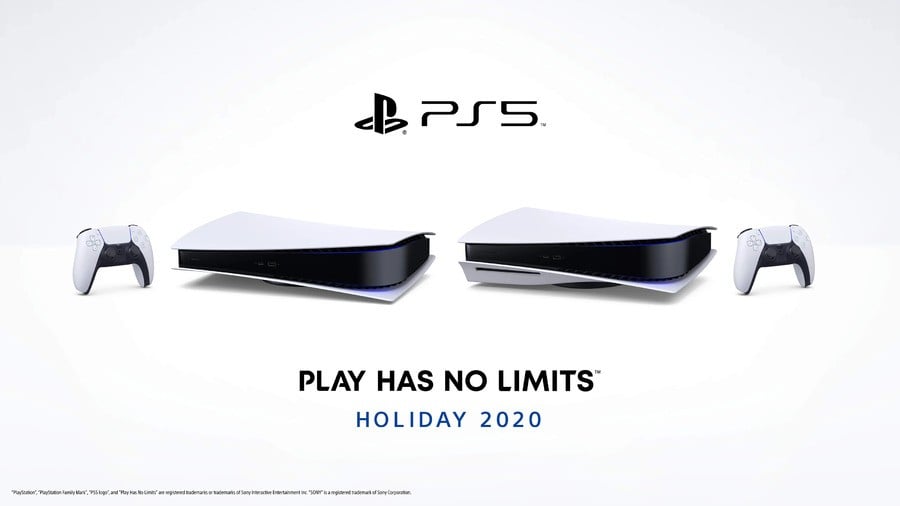 We don't know how much the PlayStation 5 will cost, but boss Jim Ryan appears to be buttering fans up ahead of a high price point. The executive recently talked about how it's emphasising "value" with its next-gen system, which is a gigantic red flag if ever we've seen one.
He told the BBC: "We must be more attentive than ever before to ensure that the overall value proposition in terms of the console and the games – the range of games, the quality of games, the quantity of games – makes this something that our community aspires towards."
The potential positive here is that there'll be two options available at launch: a model featuring a 4K Blu-ray disc drive and an all-digital alternative. So how much saving can you anticipate if you opt for the disc-less option?
According to a new report from Digital Foundry, there's quite a bit to consider here. The removal of the disc drive, it anticipates, will save the platform holder around $20 in raw manufacturing costs, which is negligible to say the least.
However, the shift to the PlayStation Store is potentially lucrative for Sony, with software sales unsaddled from the cuts gobbled up by Blu-ray manufacturing, shipping firms, and retailers. As a result, the platform holder stands to gain a guaranteed ~$8 additional revenue per digital game sale.
With this in mind, it seems feasible that a PS5 console with four digital sales could realistically break even with a price point $50 less than its disc-based alternative. There's also the absence of used games to consider, which potentially puts more dollars directly into Sony's pocket as well.
It's beginning to sound like the PS5 will be a pricey proposition, but savings seem almost certain for those plumping up for the digital model. But all this leaves us with one lingering question: are you willing to sacrifice the flexibility afforded by physical media in favour of the cheaper model? Let us know.
[source eurogamer.net]