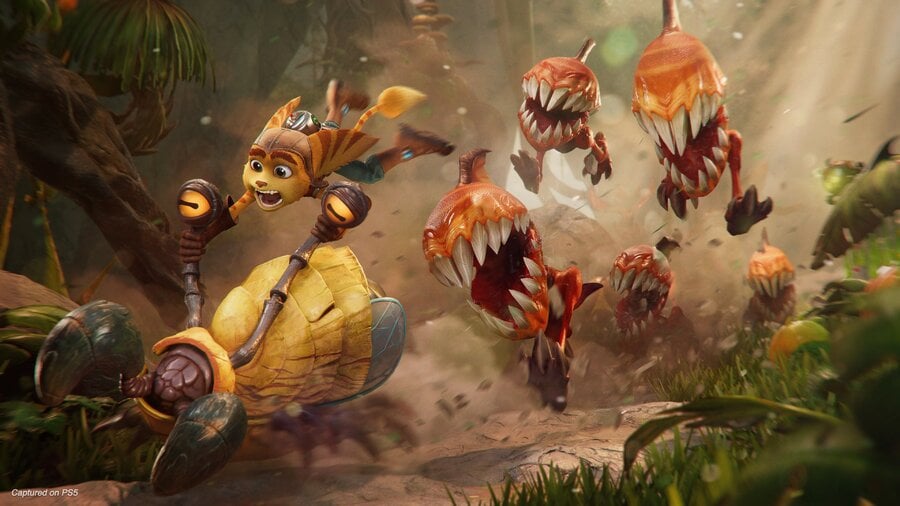 Sony's yet to announce the price of the PlayStation 5, but boss Jim Ryan appears to be preparing fans for a costly console. Speaking with the BBC, the executive wouldn't be drawn on specifics, but hinted that it's emphasising "value as opposed to price".
He said: "We must be more attentive than ever before to ensure that the overall value proposition in terms of the console and the games – the range of games, the quality of games, the quantity of games – makes this something that our community aspires towards."
It seems that the Japanese giant believes it will have the software it needs to pull in punters, regardless of the price of the platform. Of course, there will be digital and non-digital iterations at launch, although it's not yet clear what the price will be between the two options.
Our guess is that PS5 is going to be fairly experience, presumably in the $499.99 region, and without a competitive answer to Microsoft's popular Game Pass subscription, it could ultimately find itself in a challenging position. But it's too early to draw any conclusions, as we're yet to get all the details.
[source bbc.co.uk]