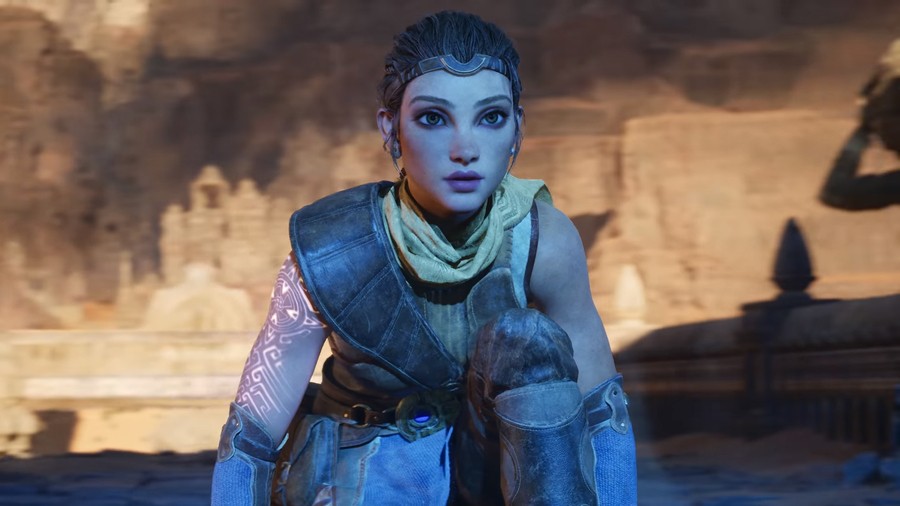 Ever since debuting the new Unreal Engine 5 demo running on a PlayStation 5, Fortnite developer Epic Games hasn't stopped talking up Sony's next-gen machine. After describing the new hardware as "absolutely phenomenal", the studio now reckons it's a "masterpiece of systems design". That's high praise indeed.
In a new interview with the Official PlayStation Magazine, which has been reported on by GamesRadar, Epic Games' VP of engineering speaks to the system's strengths. Nick Penwarden said: "The PlayStation 5 is a masterpiece of systems design. Not only is it driving a huge leap in computing and graphics performance, but it is also revolutionary in terms of storage and data compression technology, unlocking new kinds of games and experiences for players to enjoy."
The quote backs up the sort of praise the PS5 has been receiving ever since the reveal of its internals. The high-speed SSD appears to be a genuine game-changer for game development while the visuals will look better than ever thanks to further innovations on the backend. We can't wait to get our hands on it come the end of the year. For a full list of the new PS5 game release dates in 2020, check out the latest Push Square guide through the link.
[source gamesradar.com]