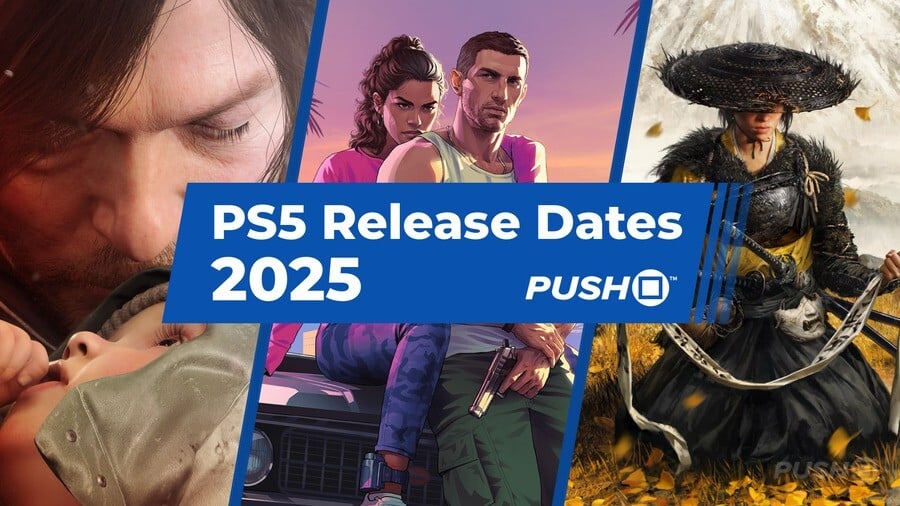 What new PS5 game release dates are due in 2020? The PlayStation 5's first year on the market will see a limited selection of software hit store shelves, but we'll be keeping you updated with a full list of every upcoming PS5 game on this page. For more information, refer to our PS5 guide, or check out the following: All PS5 Announced Games, All PS5 First-Party Exclusives, and All PS5 Rumoured Games. You can also find a list of All PS5 Launch Games through the link. In addition, check out our list of PS4 to PS5: All Games with Confirmed Free Upgrades through the link.
New PS5 Game Release Dates in 2020
Below is a list of all new PS5 game release dates in 2020. Please keep in mind that this information is accurate to the best of our knowledge, and is updated on a daily basis. However, publishers may make changes to their release plans, and so the dates are subject to change.
November
December
December
(Tentative)
2020 (Tentative)
January, 2021
January, 2021
(Tentative)
February, 2021
March, 2021
Q1 2021
April, 2021
Q2 2021
2021 (Tentative)
2022 (Tentative)
TBA
---
Which new PS5 game release dates are you most looking forward to in 2020? Let us know in the comments section below, and be sure to refer to our PS5 guide for more on the console's upcoming games.