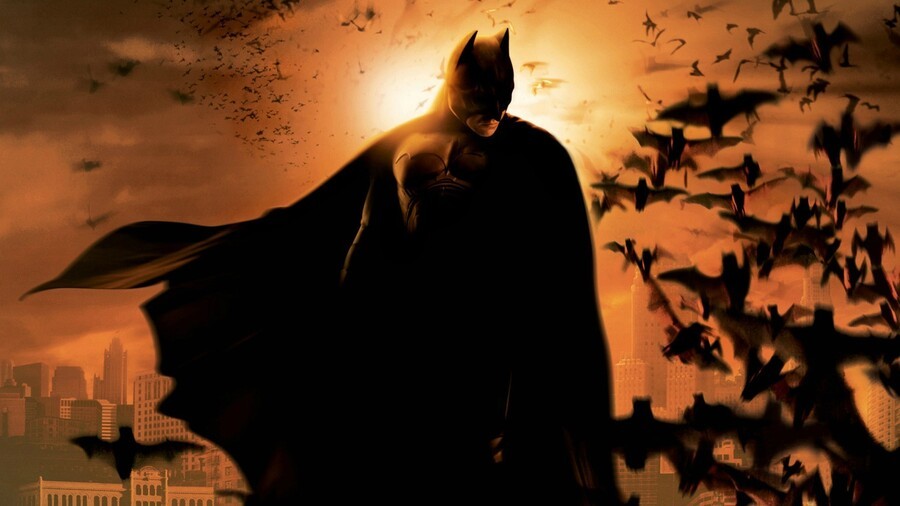 Fortnite is once again using its unique Party Royale area for a big, community-wide event. Off the back of screening a brand new trailer for Christopher Nolan's upcoming movie Tenet, Epic's cross-media juggernaut is holding a movie night showing a trio of the director's previous films.
This Friday -- that's 26th June -- you can hop into Fortnite and watch a full length flick on the in-game screen. Three movies will be shown, and which one you see will depend on your location. The films include The Prestige, Batman Begins, and Inception.
If you want to know what film you'll get to watch, you can head over to the Fortnite website for more information. It's worth noting that this event is only running in certain countries.
So, will you be enjoying a Christoper Nolan movie with your Fortnite pals to kick off the weekend? Grab some popcorn in the comments section below.

[source epicgames.com]